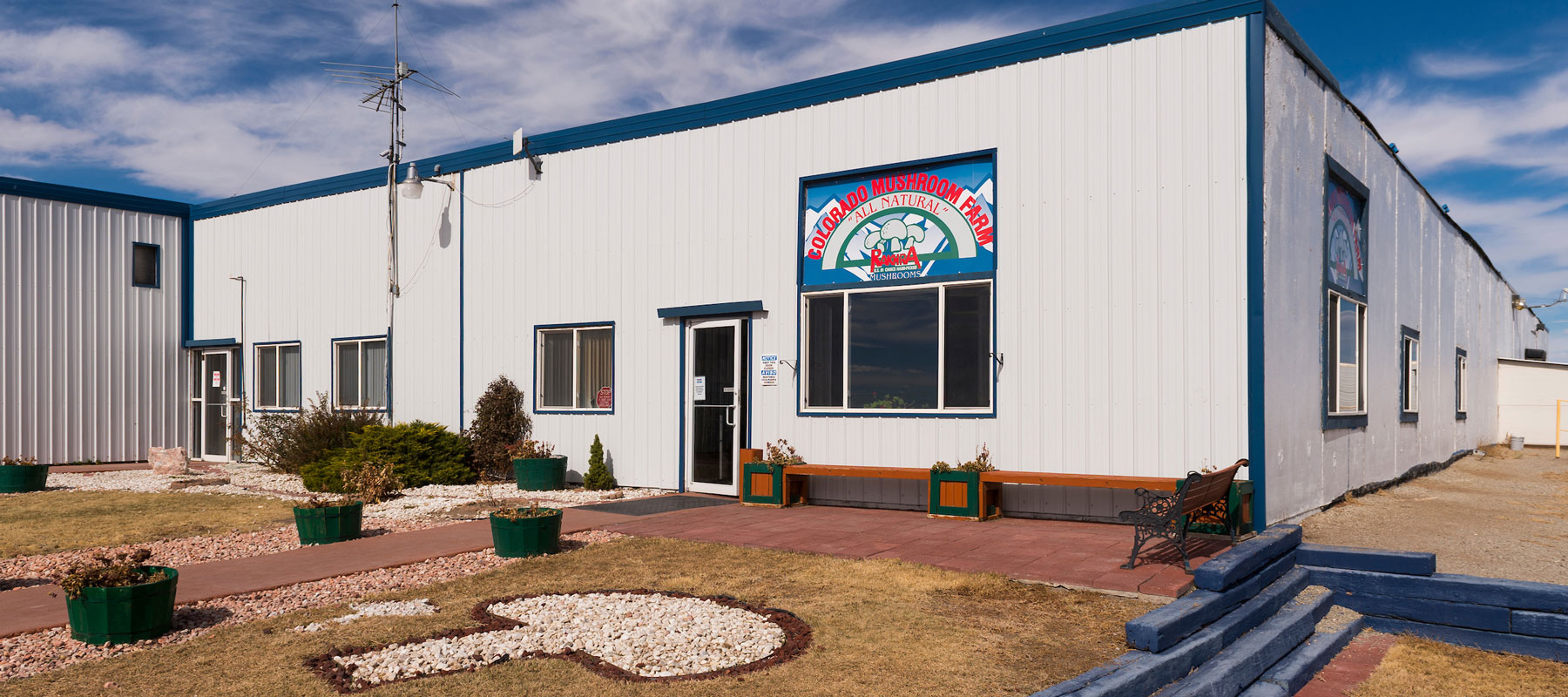 2017
Business Lending
Alamosa
As a result of the recession, the Colorado Mushroom Farm in Alamosa, Colorado was forced into bankruptcy in 2012 and had to close its doors in 2013, leaving the company's 270 employees unemployed.
Baljit Nanda, the owner and operator of the farm, immediately began working to secure the necessary financing to reopen the farm. Nanda used Colorado's State Small Business Credit Initiative Cash Collateral Support program, administered by CHFA, to secure $1 million in private financing to assist in reopening the farm and rehiring laid-off employees. By 2016, 140 jobs were retained.
"By the end of 2017, we expect the farm to be operating at full capacity and to support an additional 135 to 140 jobs," said Nanda.
Back to Gallery