Green Colorado Credit Reserve (GCCR)​ participating lenders will receive cash deposits to be used as loan loss reserves for small business customers to strengthen their loan application for energy efficiency upgrades. Loans can be up to $250,000.

​​​​​​Lender Benefits
Externally-funded loan loss reserve account
Sign-up is free
No borrower match required
Most business and residential loan types are eligible
Additional incentive for loans to women-/minority-owned businesses or businesses located in State Enterprise Zones
Lenders underwrite, originate, close, and service loans
Streamlined loan enrollment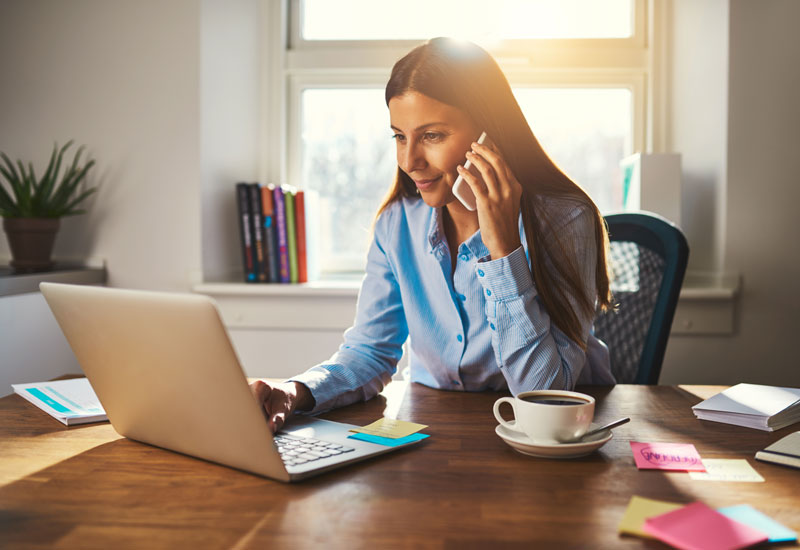 Lender Resources
Please Note: All programs subject to funding availability.​