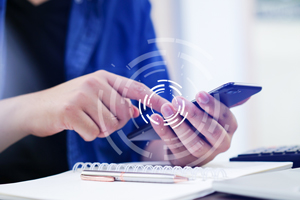 Existing CHFA Homeowners
January 19, 2023
It has come to CHFA's attention that some of its homeownership customers are being targeted in a phone and text scam. Customers are receiving calls and texts from an individual claiming to be with CHFA's Loss Mitigation Department. The caller tells the customer that in order to process their loss mitigation paperwork, they need to send a payment via money order.
These calls are not being made by CHFA and CHFA does not require fees to process loss mitigation packages. Additionally, CHFA does not text customers. If you receive such a call, even if the phone number appears to be legitimate, do not provide any information to the caller and end the call. Please report any such scam attempts to CHFA at 855.587.8655 and the
Colorado Attorney General's office
. If you believe you are a victim of this scam, please also report it to your local authorities.
Borrowers may always contact CHFA's Loan Servicing team at 855.587.8655 for help with any questions about their account.