A place for real estate professionals and CHFA to connect; helping Coloradans realize the dream of homeownership through collaboration.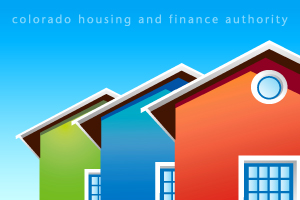 CHFA Open House
Real estate professionals are invited to join CHFA as we host periodic events and webinars aimed at sharing valuable information on how we both can best serve the real estate community.
Virtual Meeting Date: October 21, 2021
Bridging the Homeownership Gap
In Colorado, Black families are 62 percent less likely to own their own home than white families. With your help, CHFA would like to change this statistic. Attend this virtual event to learn not only the obstacles and barriers, but also the opportunities for bridging the homeownership gap, particularly for communities of color.

When:
Thursday, October 21
1:00pm to 3:00pm

Where:
Online - Registration has closed.

More to come: CHFA will be hosting an esteemed panel of housing advocates, real estate professionals, and lenders as they address the importance of bridging this gap. An agenda and list of panelists will be published soon!
CHFA Real Estate Professional eNews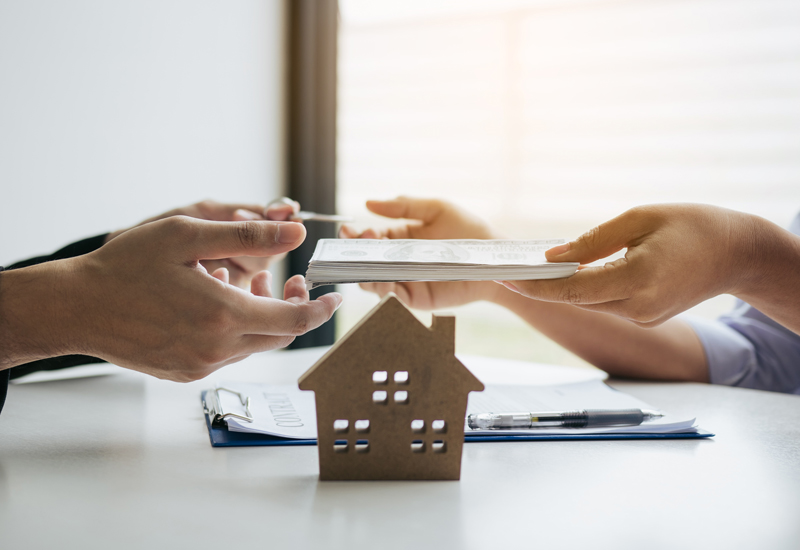 Questions?
Contact Home Finance to learn how CHFA may be able to benefit your homebuyers.
Please note: Although this event is hosted by CHFA, the materials, content and views expressed by each panelist are those of such panelist and not necessarily that of CHFA. CHFA makes no representation and accepts no responsibility or liability regarding the accuracy, quality, suitability or reliability of any other panelist presentation or views. Participation on the panel is not intended to imply any endorsement of the panelist or their company by any other panelist member or company.
Home Finance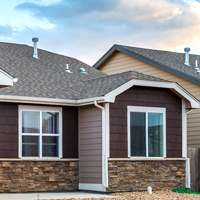 Denver - Main Office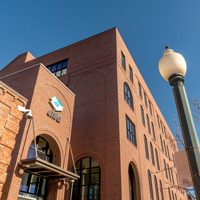 1981 Blake Street
Denver, CO 80202
direct
tdd
Contact Us