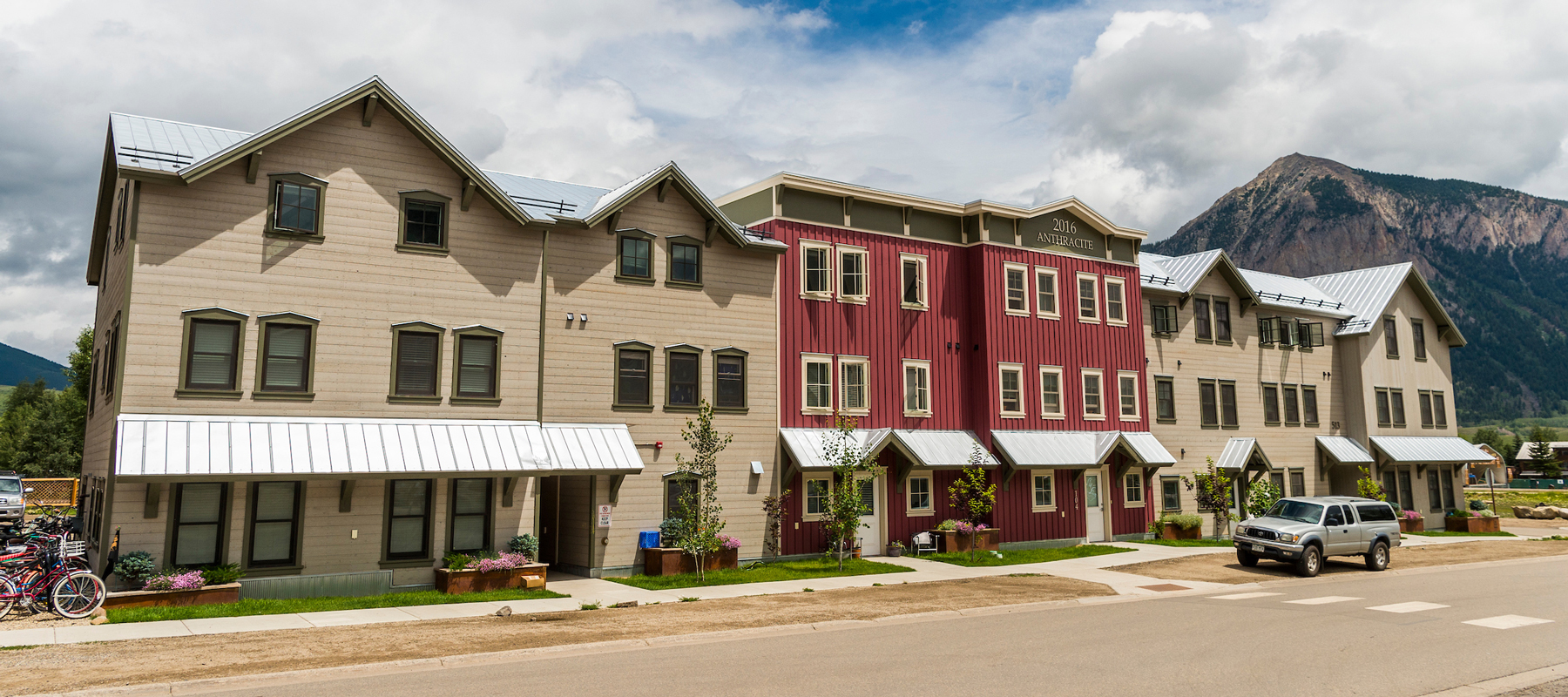 2018
Rental Housing
Crested Butte
Anthracite Place is an affordable rental housing development in Crested Butte that serves workforce families. The 30-unit development is the first project in Crested Butte supported by CHFA with Low Income Housing Tax Credits (LIHTC). CHFA awarded $539,165 in federal LIHTC to support this development. The project was further supported with $1.06 million in permanent financing through CHFA's 9 Percent Tax Credit Loan program.
"We would have a lot more overcrowding and the workforce—the people who are making the community work—can't afford a one-bedroom rent without bunking up with someone else. Having this brand new, beautiful, well-done apartment complex is invaluable," said Jennifer Kermode, Executive Director of the Gunnison Valley Regional Housing Authority, which developed Anthracite Place.
"Anthracite Place is a model public-private partnership. Even local citizens are pointing to it saying, 'look at this success' and asking for more projects like it in the area," said Jennifer.
She adds, "I'm most proud of how this development has helped residents become more united with the community in which they work."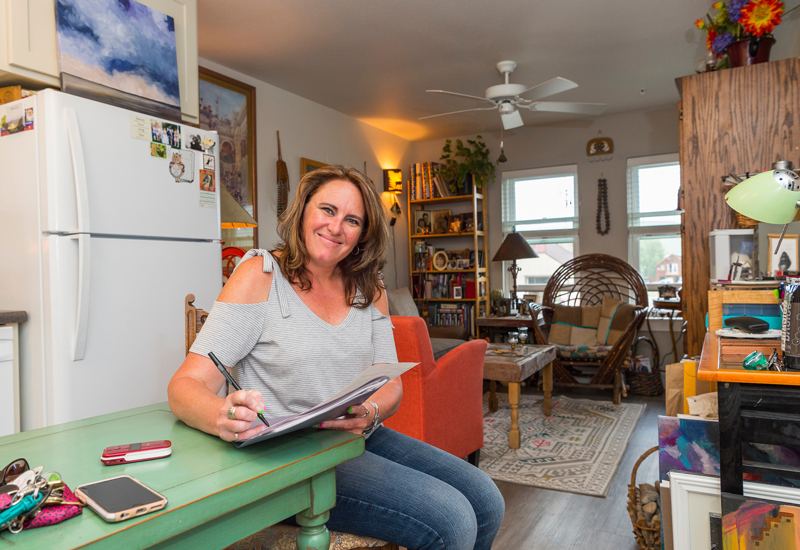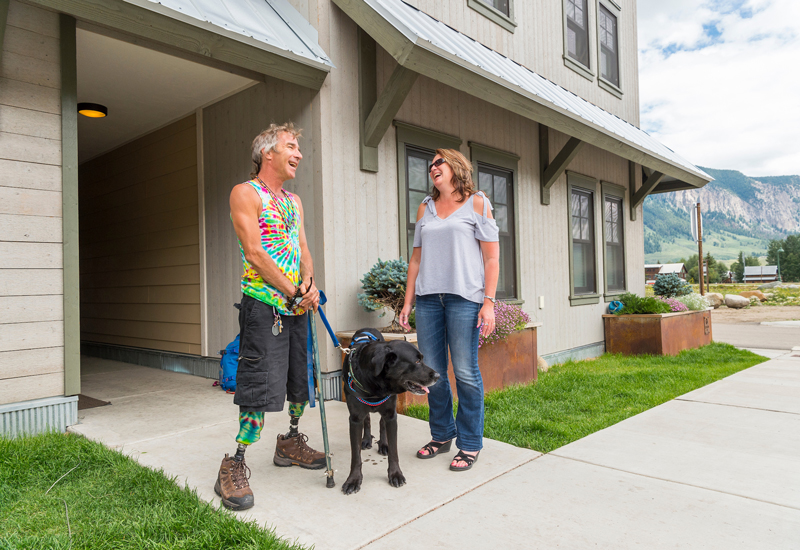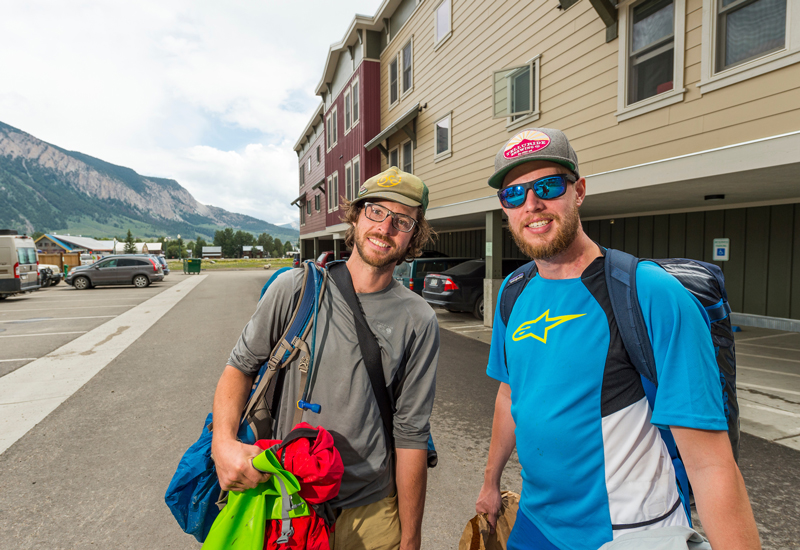 Back to Gallery