Make a difference with a career at CHFA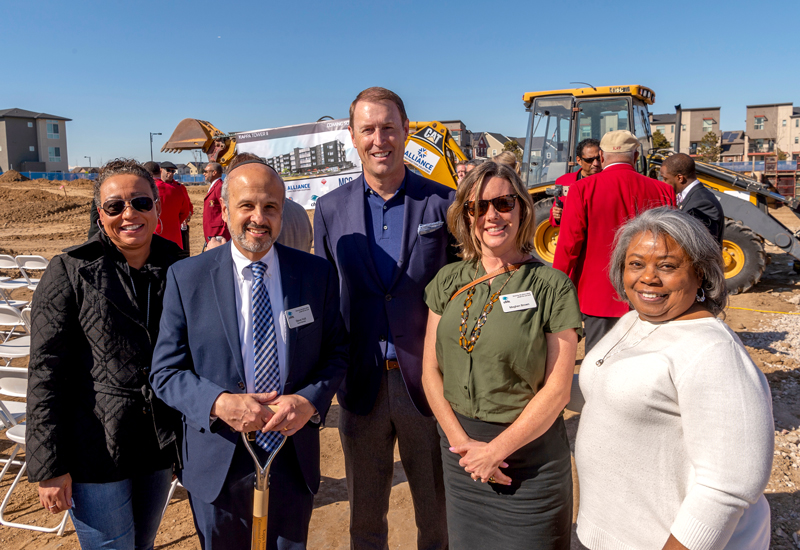 We want you to succeed, because your success is our success.
From finance to information technology, business development to imaging, CHFA has a wide variety of professional opportunities.

Our employees enjoy great benefits, an entrepreneurial organization, and a culture that encourages professional growth. ​

We will review your qualifications against those required by our currently open positions. If you're a potential match, a member of the HR team will contact you to schedule an interview.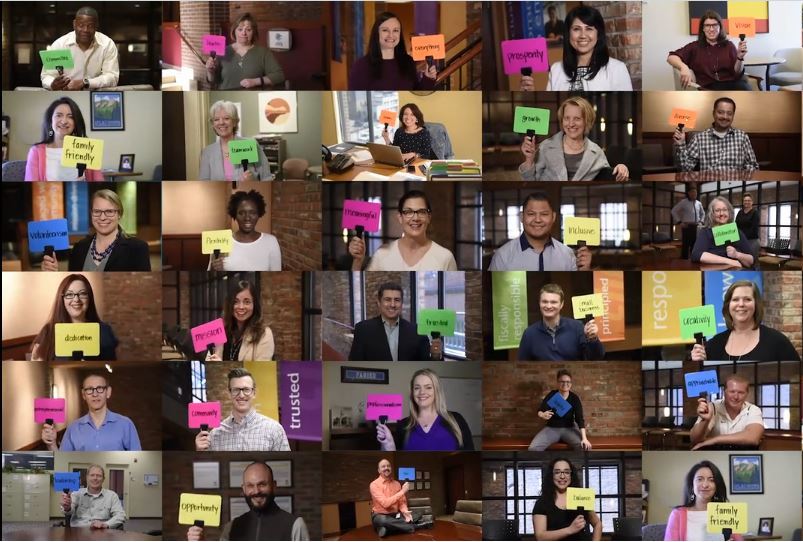 CHFA is an EEO Employer
Colorado Housing and Finance Authority does not discriminate on the basis of race, religion, national origin, color, sex, sexual orientation, age, or disability in its employment practices. It is our intention that all qualified applicants be given equal opportunity and that selection decisions be based on job-related factors.​​​​
Sign up for CHFA Employment Opportunities eNews
Employee Demographics Highlights
Data as of May 10, 2023
46
Average age of CHFA staff
112
of staff are Generation X
56
of staff are Millennials