We value integrity, expertise, fiscal accountability, operational excellence, and dedication to our mission.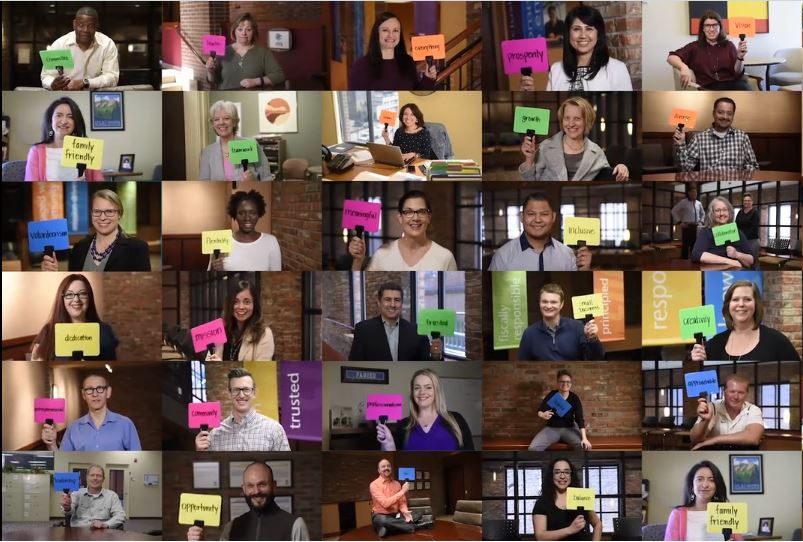 Hear from CHFA Employees
We provide opportunities for employee development and demand exceptional creativity, professionalism, productivity, persistence, and the exercise of personal accountability within a boundaryless environment from all staff members.
We respect and promote diversity in our customers, partners, and employees, and work towards inclusion in all CHFA programs, activities, and decisions.​​
We have fun and, at the same time, we are serious about the manner in which we conduct business and how we treat each other.​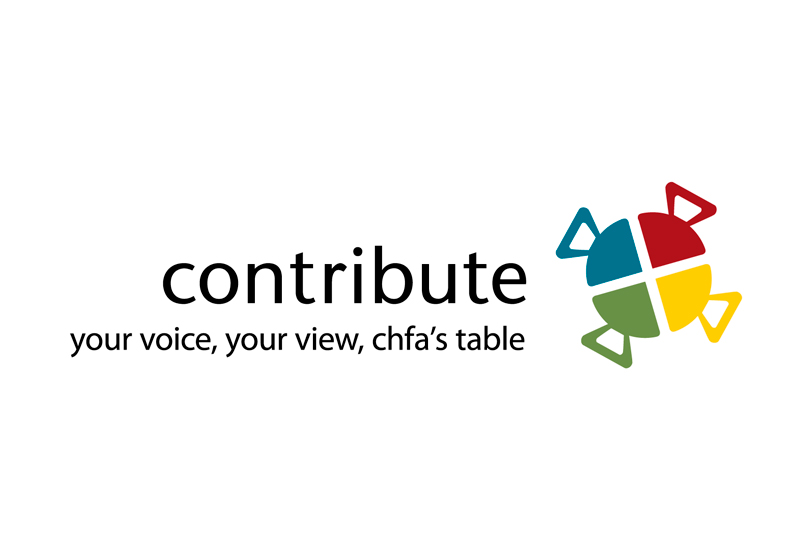 Diversity, Equity, and Inclusion​
At CHFA, diversity means the similarities and differences among our employees, customers, and partners. Inclusion is embracing and leveraging those similarities and differences to achieve our mission.​​

CHFA employees represent diverse perspectives, opinions, and experiences, yet we function as a single, passionate group in our commitment to CHFA's mission. ​

View the video to learn more about our initiatives from Cris White, CHFA's Executive Director and CEO.
Employee Demographics Highlights
Data as of May 10, 2023
121
White, Not Hispanic or Latino
13
Black or African American
16
Asian, American Indian or Alaskan Native, Multi-race, or Other Race