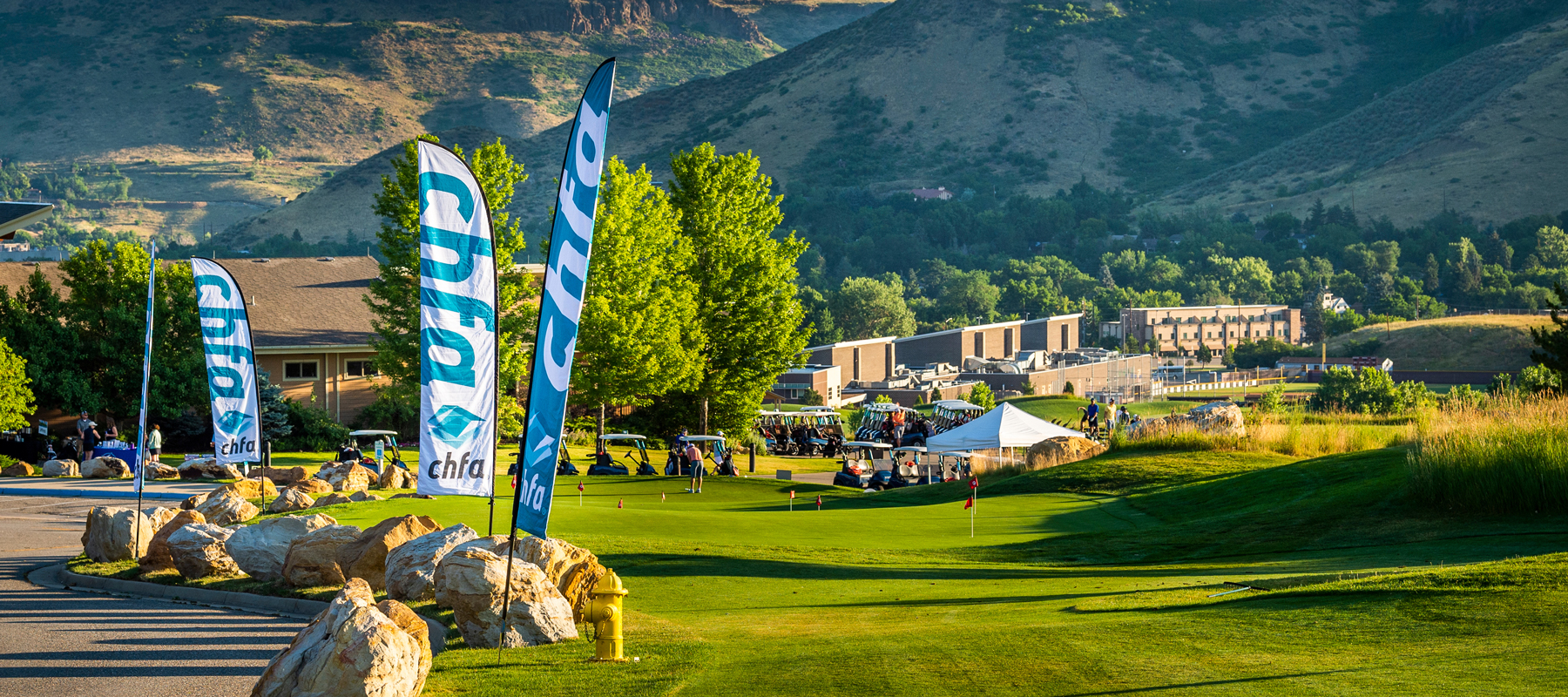 Corporate Giving Requests
2022 Impact Investment
January 1 to December 31, 2022
$3.3M
Corporate Giving (direct and in-kind)
$14,473
Staff Donation Drives and Giving and Match
1,423
Staff Community Involvement Leave and Day of Service Hours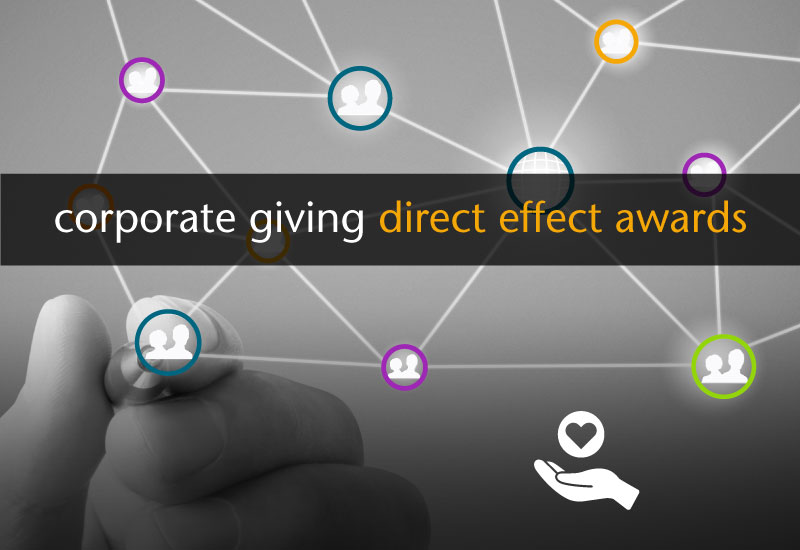 CHFA's Direct Effect Awards
CHFA's Direct Effect Awards recognize Colorado nonprofit organizations whose missions align with CHFA's work to strengthen Colorado by investing in affordable housing and community development.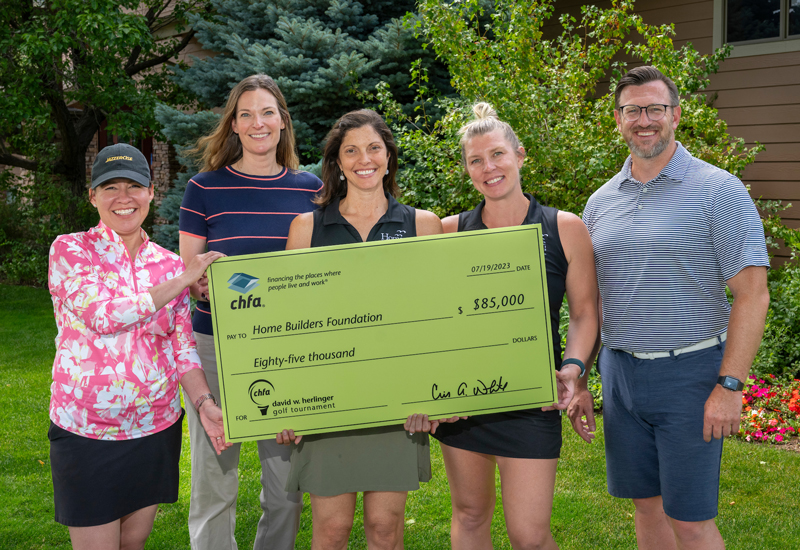 ​Golfers Raise $85,000 for Home Builders Foundation
CHFA's annual golf tournament raises proceeds to benefit a local nonprofit whose work coincides with CHFA's mission of affordable housing and community development. The 2023 tournament was held at The Fossil Trace Golf Course in Golden, Colorado. The event is named in memory of CHFA's former Executive Director, David W. Herlinger, who passed away in 2012. It serves as a reminder of his passion for the game of golf, and for helping local nonprofit organizations whose work supports affordable housing in Colorado.
2021 beneficiaries were:
Sunshine Home Share
Project Worthmore
Urban Peak
Hope House Colorado
Chfaians Give
The Chfaians Give program provides staff the opportunity to donate to different nonprofits throughout the year. The program allows staff to donate $5, $10, or more, to a nonprofit chosen by CHFA Corp, CHFA's staff-led Volunteer Committee. Every quarter, a new nonprofit is selected and donations are collected each month, then the total is donated to the nonprofit at the end of the quarter.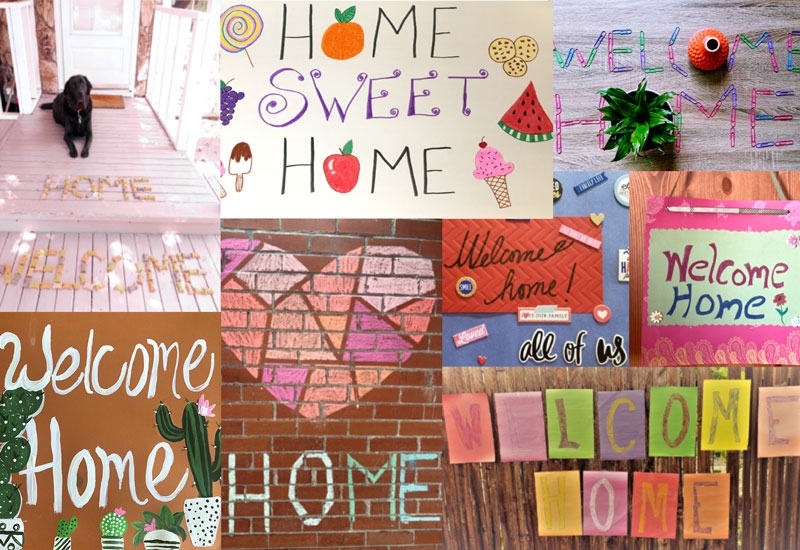 Days of Service and Community Involvement Leave
CHFA encourages its employees to engage with the communities we serve through volunteerism. Each employee is given 8 hours of paid Community Involvement Leave to volunteer at a local nonprofit of their choice. In addition, CHFA organizes team-oriented Days of Service throughout the year. Check out the video highlights from the 2020 Virtual Days of Service.
Need more information?
Please contact Jerilynn Francis or Kristen Soroko for more information.
Jerilynn Martinez Francis
Chief Communications and Community Partnerships Officer
Kristen Soroko
Event and Public Relations Coordinator