​CHFA's Commercial Loan Servicing team is committed to providing excellent customer service and meeting the needs of our business and multifamily borrowers in Colorado.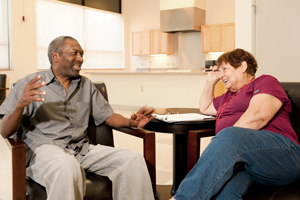 ​​​​​​​Prope​​​​​rty Ma​n​​​​​a​​​​​​​gement Tools
​Visit the
My Account​
page to acces​s additional tools and resources.
CHFA Commercial Loan Servicing is here to answer your questions about:​​​​​​
Payoff/Prepayment
Requesting a loan history
Year-end forms and statements
General questions about your account
Your Loan
​Login to Insight to access your account and sign-up for loan information, statements, loan history, or to make a payment.
Payment Options
To make a payment, you can pay online through​ Insight, or you can mail your payment to:
CHFA
PO Box 13769
Denver, Colorado 80201
Automatic Payments
Save time and money by using CHFA's Automatic Payment Program to make your monthly loan payments.
There is no sign-up fee required to participate in CHFA's Automatic Payment Program. To enroll, review and complete the ACH form below and send it to Commercial Loan Servicing.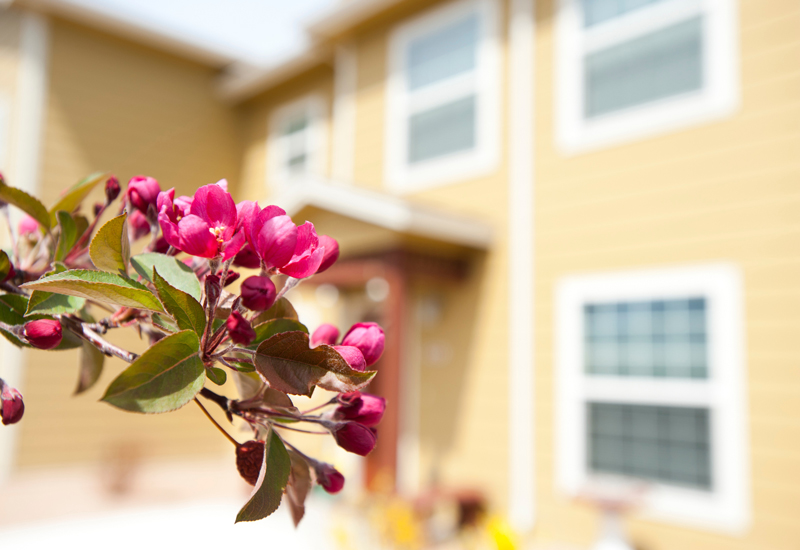 Sign up for Asset Management eNews
Get timely updates from whichever of our four eNewsletters meet your unique needs.

Newsletter lists include chfareach, Commercial Loan Servicing, Multifamily Program Compliance, and Section 8.
Contact Commercial Loan Servicing