CHFA is committed to helping residents who live at properties supported with Section 8 and/or Housing Tax Credits in Colorado.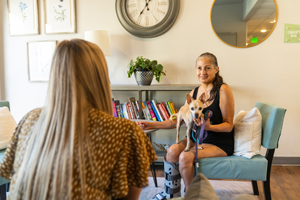 Please Note
CHFA cannot provide legal advice. We suggest you visit the U.S. Department of Housing and Urban Development (HUD)
Tenant Rights, Laws, and Protections: Colorado
website. There you will find links to the Colorado Civil Rights Division (303.894.2997), Colorado landlord tenant law, and Colorado Legal Services among other resources.
If you are a resident with a concern, we suggest you take the following steps:
Report the issue to the onsite personnel.
If needed, contact the owner or management agent who oversees the property. Their contact information should be on the forms you signed when you moved in and posted in the front office.
Follow the property's grievance procedures. Grievance procedures should be posted in a property's front office, and a copy can be obtained from the onsite staff.
If your property does not have the grievance procedures available, or if your efforts to resolve your concern are not addressed, please call CHFA's Resident Line at 303.297.7442 to report the incident. Calls will be returned within two business days during regular business hours (Monday-Friday, 8:00am to 5:00pm). Messages left on the weekend or a holiday will be returned within two business days during regular business hours. Please note: CHFA offers interpretation services to residents in their preferred language.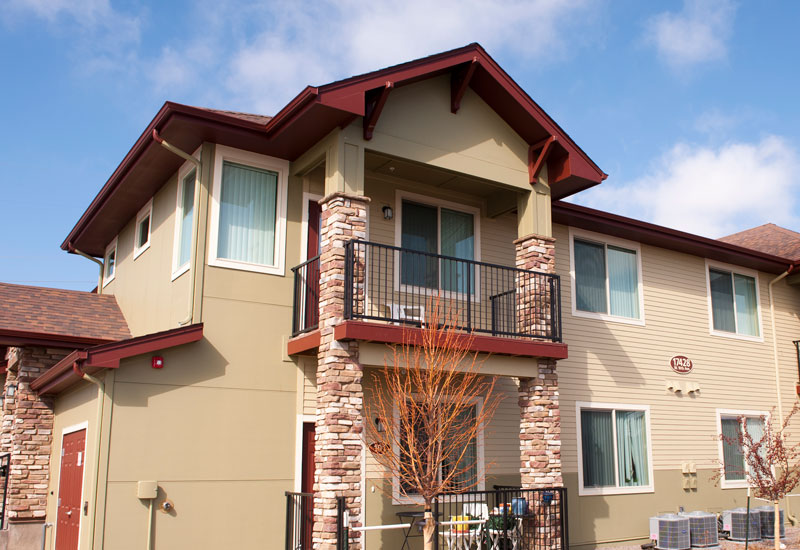 Find Affordable Housing
Take advantage of Colorado Housing Search, a fast, easy-to-use, free website for renters, buyers, and affordable housing property managers.