CHFA's mission, vision, and values are established by its Board of Directors.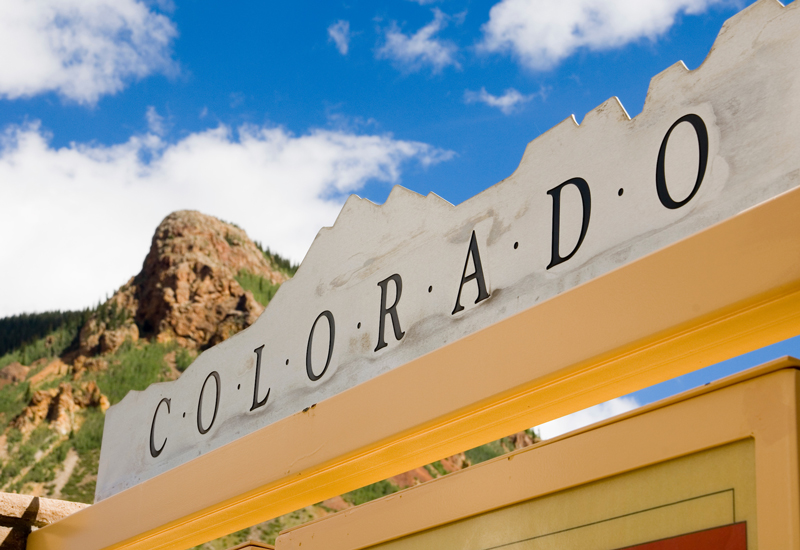 Mission Elevated
The CHFA team works together throughout Colorado to Increase the availability of affordable, decent, and accessible housing for lower income Coloradans; and strengthen the state's economy by providing financial assistance to businesses.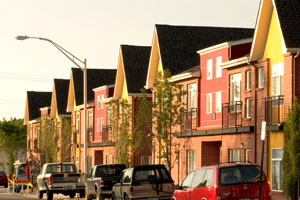 Financing the places where people live and work
Mission
We strengthen Colorado by investing in affordable housing and community development.​​
​
​​​Vision
Everyone in Colorado will have the opportunity for housing stability and economic prosperity.​​​
Our Values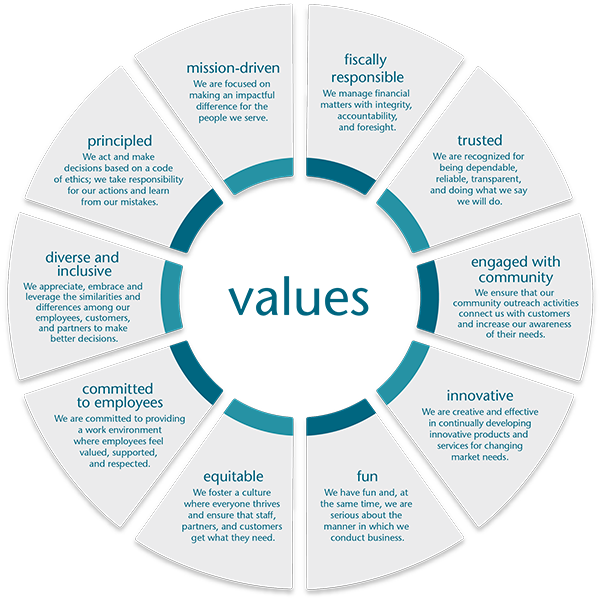 ​
Value Proposition
Our value proposition is customer focus. We build trusted relationships with our customers to understand and deliver the products and services they need.

Brand Statement
CHFA finances the places where people live and work throughout Colorado. This is our business. We are known for our commitment to providing innovative financing solutions to create and preserve both affordable housing and growth opportunities for small businesses. We are a mission-driven enterprise focused on fulfilling the needs of our diverse customer base to aid in their success. We value our customers and partners. We are their trusted resource delighting them with our outstanding service, creative solutions, and relevant products. We are a responsible and balanced advocate of affordable housing and small business issues for the Colorado community. Our employees are essential to our success. We've built our enterprise on integrity, expertise, fiscal responsibility and dedication to our mission.
Denver - Main Office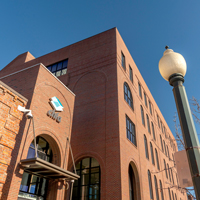 1981 Blake Street
Denver, CO 80202
direct
tdd
Contact Us