Learn about CHFA's investment in Colorado's affordable housing and community development in the annual CHFA Community Report.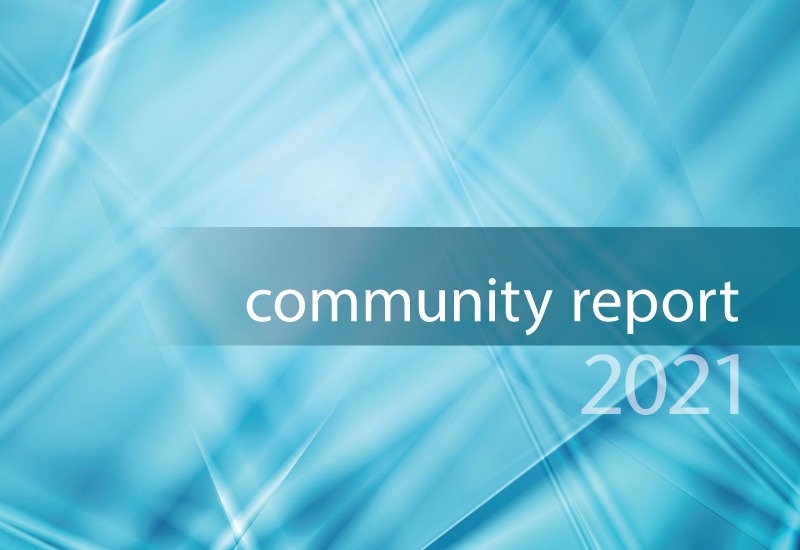 2021 CHFA Community Report
CHFA's vision is that everyone in Colorado will have the opportunity for housing stability and economic prosperity. In the last year, we continued to increase statewide community engagement and launched new innovations to address some of Colorado's most pressing needs.
Sign up for Community Connections eNews