Our mission is to strengthen Colorado by investing in affordable housing and community development.
​​Our vision is that everyone in Colorado will have the opportunity for housing stability and economic prosperity.​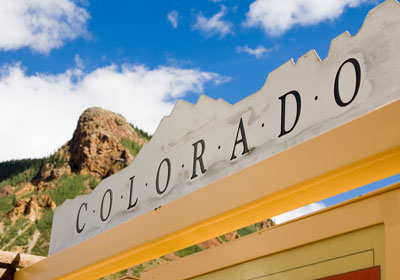 Created in 1973
CHFA's mission is to strengthen Colorado by investing in affordable housing and community development. We were created in 1973 by the Colorado General Assembly to address the shortage of affordable housing in the state.
In 1982, when the Colorado economy was experiencing economic difficulties, C​HFA began making loans to businesses.​​​​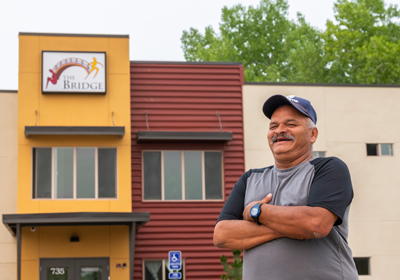 Investing in Colorado's success
Since 1974, CHFA has invested more than $32.5 billion into Colorado's economy. These resources have helped:
147,372 ​Colorado homebuyers achieve homeownership;
189,652 households attend homebuyer education classes held statewide;
79,265 affordable rental housing units be developed or preserved; and
8,411 businesses access capital to support 85,301 jobs.​​​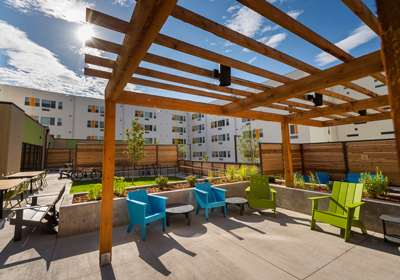 Revitalizing neighborhoods and creating jobs
Our network of participating lenders and community partners helps us deploy our resources statewide and are instrumental to our work.
We are known for our commitment to innovation and customer service. We also offer a wide variety of professional education classes and technical assistance to help our customers and partners succeed. ​​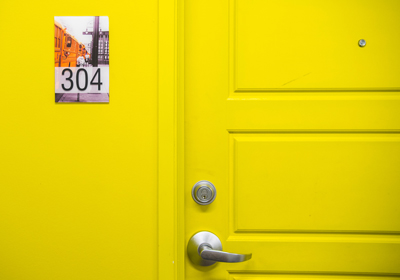 CHFA is pleased to announce 12 developments were awarded a reservation of federal 9 percent Housing Tax Credits to support the new construction of 605 affordable rental housing units.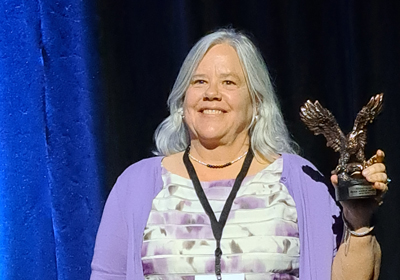 Each year, the Housing Colorado Eagle Awards recognize exemplary projects and people in Colorado's affordable housing industry.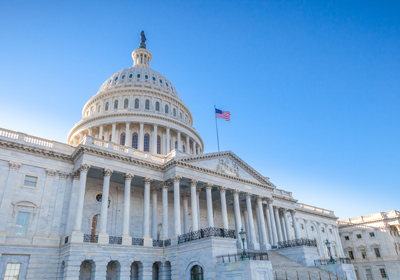 On Thursday, May 11, 2023, the Affordable Housing Credit Improvement Act (AHCIA; S. 1557 and H.R. 3238) was reintroduced in Congress with bipartisan support.
OEDIT and CHFA are hosting informational webinars about the new Land Banking and Concessionary Debt programs authorized by Proposition 123.
Higher interest rates and for-sale prices may be a barrier, but for those ready to plunge into home ownership, the best advice is to get educated.