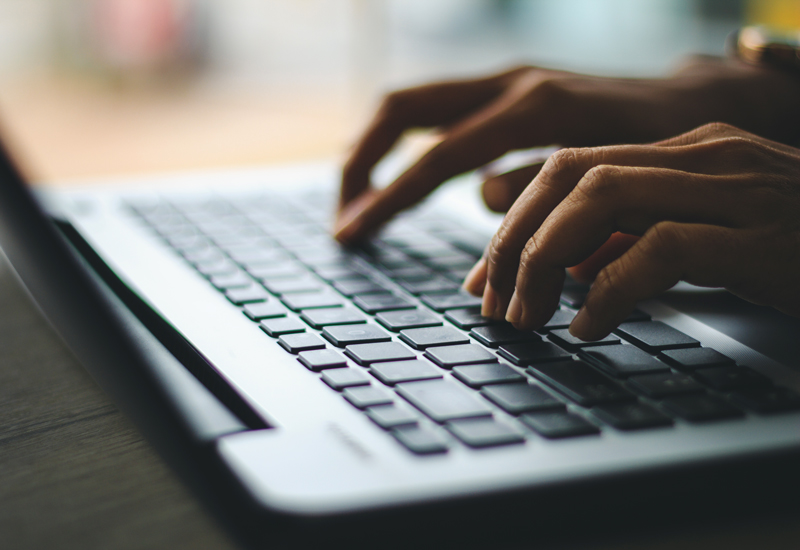 chfareach Webinar: Time and Resource Management for Those in Helping Professions
Join chfareach on October 26th, for this webinar where participants will explore various lenses on time and resource management. How do we manage something of which there is never enough? This is a particularly poignant question for those in helping professions, whose quality of work may profoundly impact clients' lives. Participants will leave with tools, techniques, and an action plan template that may be used immediately after the session. The class is open to all.
Would you like to receive CHFA eNews?
Denver - Main Office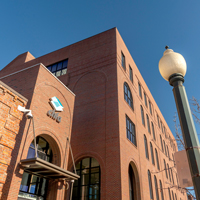 1981 Blake Street
Denver, CO 80202
direct
tdd
Contact Us