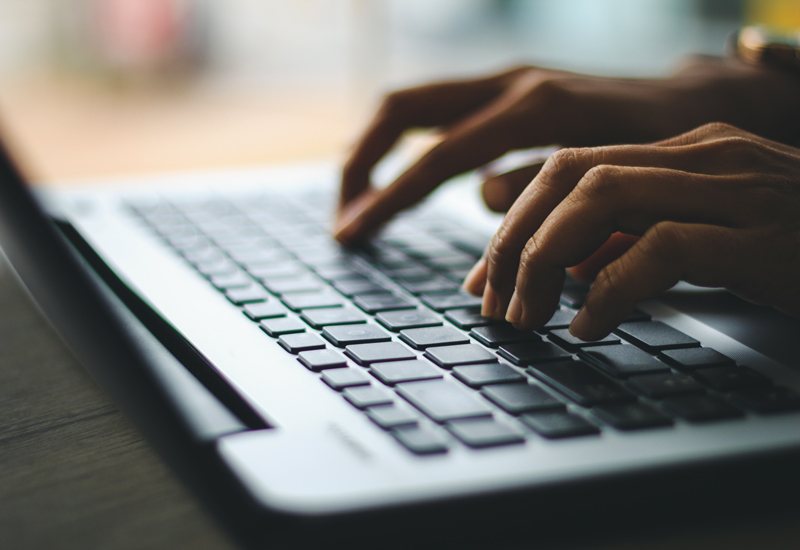 chfareach Webinar: A Growth Mindset: Keeping Your Mind Right for Happiness, Balance, and Results
Join chfareach on April 11, for this Housing Professionals Institute (HPI) webinar where you can learn from performance coach and mental health specialist Tom Gangel how focusing on the roles that character strengths, positive coping skills, and resiliency play in our lives. You will learn what decades of research on growth mindset and positive psychology have revealed, and how developing these skills in ourselves and our employees can improve productivity and workplace culture. The class is open to all.
Would you like to receive CHFA eNews?
Denver - Main Office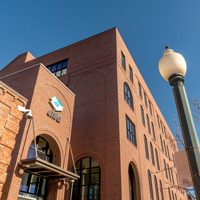 1981 Blake Street
Denver, CO 80202
direct
tdd
Contact Us