CHFA is a responsible and balanced advocate of affordable housing and small business issues for the Colorado community. ​​​​

Past Public Policy Articles
---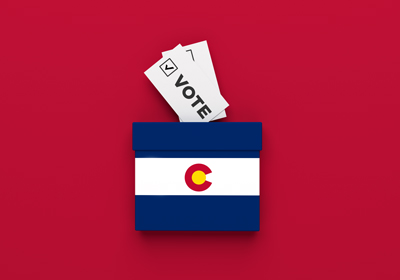 The November 2022 election resulted in several new and expanded resources to support affordable housing in Colorado. Most notably, voters passed Proposition 123 which creates a permanent and dedicated statewide fund for affordable housing.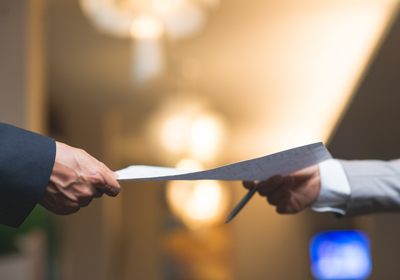 As Congress returns this week from the Thanksgiving break, it heads into the final stretch of the year with a long list of legislative to-do items. Now is a crucial time to encourage members to expand and strengthen the Low Income Housing Tax Credit as part of an end-of-year legislative vehicle.
On Wednesday, May 11th, the 73rd Colorado General Assembly adjourned their second legislative session. Affordable housing investment was top among the issues debated.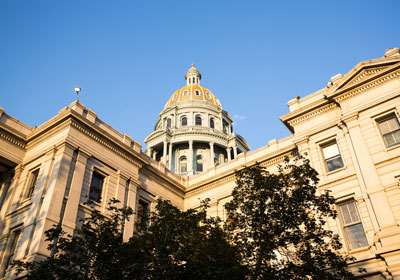 CHFA applauds the Colorado General Assembly for its consideration of HB22-1051, which proposes to strengthen one of the state's most significant investments in the development and preservation of affordable rental housing.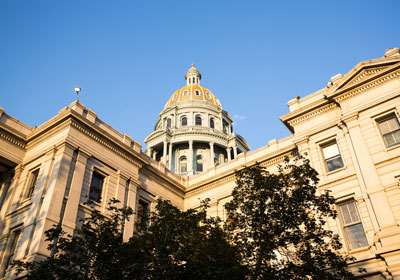 On March 7th, Senator Rachel Zenzinger and Senator Dennis Hisey, joined by Representative Marc Snyder and Representative Marc Caitlin, introduced SB22-146. This bill proposes to expand CHFA's Middle Income Access Program, which provides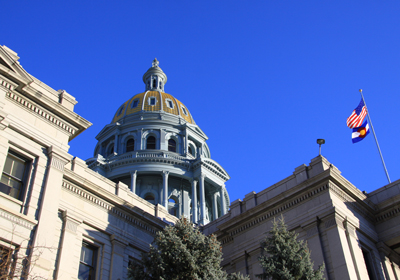 On Wednesday, January 12, 2022, the second regular session of the 73rd Colorado General Assembly convened. A bill to strengthen and extend the existing state Affordable Housing Tax Credit program has been introduced as HB22-1051.
Sign up for Community Connections eNews