CHFA is a responsible and balanced advocate of affordable housing and small business issues for the Colorado community. ​​​​

Past Public Policy Articles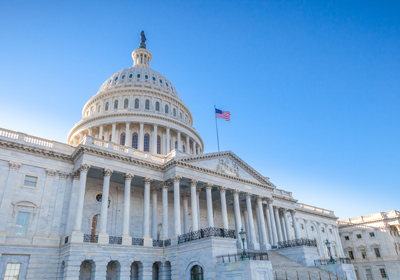 On Thursday, May 11, 2023, the Affordable Housing Credit Improvement Act (AHCIA; S. 1557 and H.R. 3238) was reintroduced in Congress with bipartisan support.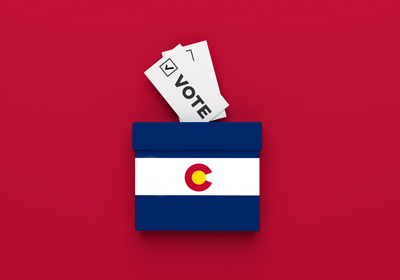 The November 2022 election resulted in several new and expanded resources to support affordable housing in Colorado. Most notably, voters passed Proposition 123 which creates a permanent and dedicated statewide fund for affordable housing.
Sign up for Community Connections eNews