like it forward
Like It Forward is CHFA's annual social media campaign to benefit Colorado nonprofits whose work aligns with CHFA's mission to invest in affordable housing and community development. 
Thank You
Thank you to everyone who liked and shared our posts. To view the results of Like It Forward 2022,
read the news release
.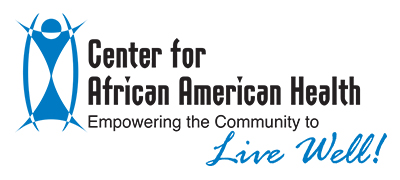 This year's Like It Forward campaign benefits The Center for African American Health (CAA Health), a 501(c)3 nonprofit that serves African American and Black Metro Denver communities by offering culturally responsive resources that support them in overcoming the root causes of health problems so they can maximize their individual and family health.
In 2022, CAA Health is celebrating 25 years of serving as a leading health equity and family resources organization, helping to improve access to quality physical and mental health care, healthy food, economic stability, and social/community support. In 2021, CAA Health directly served more than 6,730 clients.
Like and Share to Help Those in Need
From November 29th through December 15th, please visit CHFA's Facebook, Twitter, and Instagram pages to like and share #LikeItForward22 posts, which feature information about CAA Health. For each like and share the posts receive, CHFA will donate $5 to CAA Health.
To learn more about CAA Health, please visit caahealth.org.

Sign up for Community Connections eNews