CHFA is pleased to announce the 2022 David W. Herlinger Golf Tournament will be held on Wednesday, August 31, 2022, at Fossil Trace Golf Course in Golden, Colorado.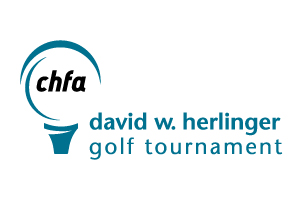 David W. Herlinger Golf Tournament
Registration has closed for 2022.
Learn more about what sponsorships were available.
The tournament is named to posthumously honor CHFA's former Executive Director and is an ongoing tribute to his years of dedication and passion for our mission. Recent golf tournament beneficiaries include Second Chance Center, Mt. Carmel Veterans Service Center, The Empowerment Program, Arrupe Jesuit High School, Saint Francis Center, Volunteers of America Colorado Branch, Habitat for Humanity of Metro Denver, Rebuilding Together, and Porter-Billups Leadership Academy.
"CHFA is thrilled to host our partners at this year's golf tournament. We are grateful for your participation, which will allow us to continue our commitment of raising funds for a mission-aligned nonprofit. We are honored that you share our vision that everyone in Colorado will have the opportunity for housing stability and economic prosperity."
Jaime G. Gomez
Deputy Executive Director and COO
CHFA