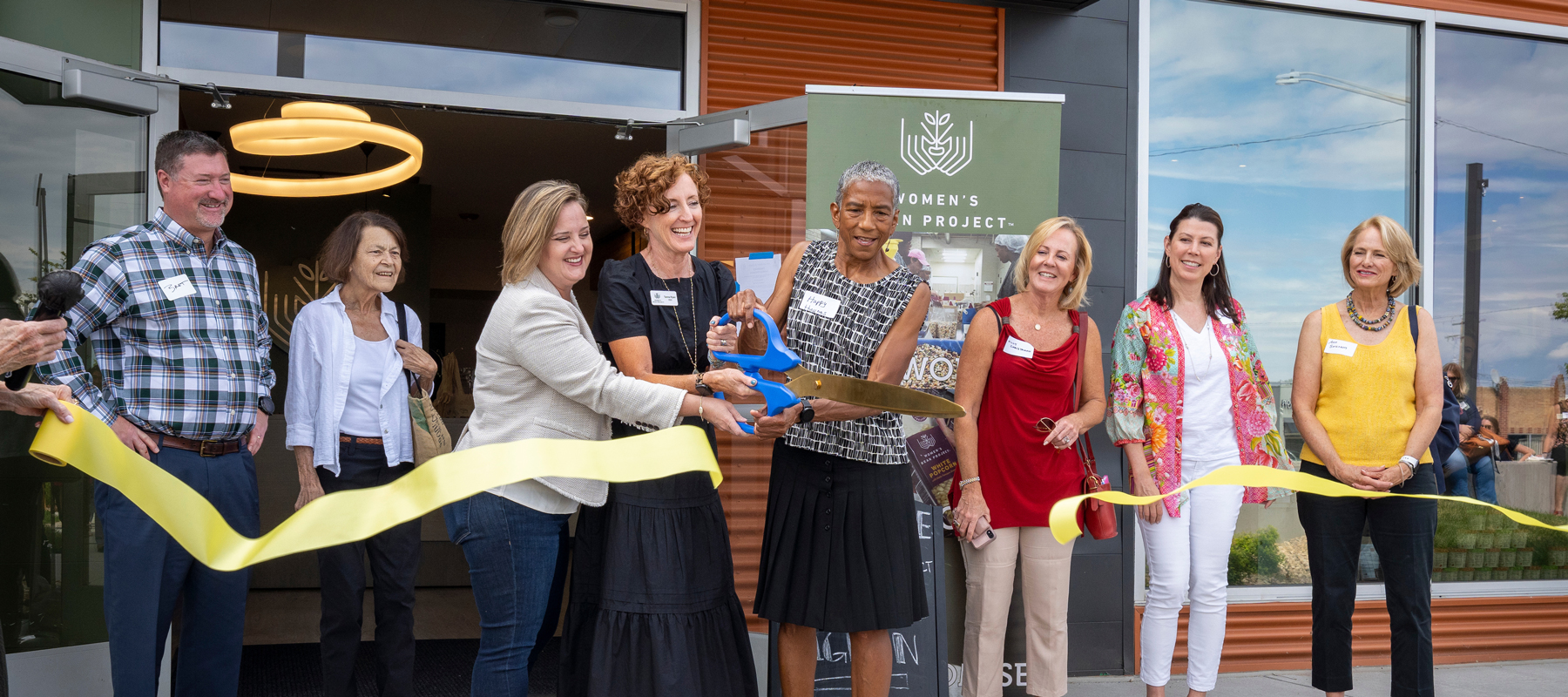 2022
Business Lending
Denver
CHFA funded $6.8 million in New Markets Tax Credit (NMTC) financing to support Women's Bean Project, a nonprofit social enterprise that employs and provides self-sufficiency programs to support chronically unemployed women. Women's Bean Project helps women by providing transitional jobs making products sold by the organization, as well as education on life skills and job readiness to prepare them to succeed following their completion of the program.
The NMTC awarded by CHFA was used by Women's Bean Project to support the purchase and renovation of a 20,000 square-foot building in Denver. This building replaced their former 10,000 square-foot Denver facility, providing increased space to allow for more production lines, expanded capacity, and enhanced programming. Women's Bean Project held a grand opening at its new location in July 2022 (pictured). The expansion retained 14 full-time jobs and supported three newly created full-time jobs. The expansion will also help Women's Bean Project scale up its transitional job offerings to 90 annually by 2024.
"Women's Bean Project has a long history of working with CHFA to benefit the community. We are delighted to have this unique opportunity to work together again to help support WBP's growth and impact," said Tamra Ryan, CEO of Women's Bean Project.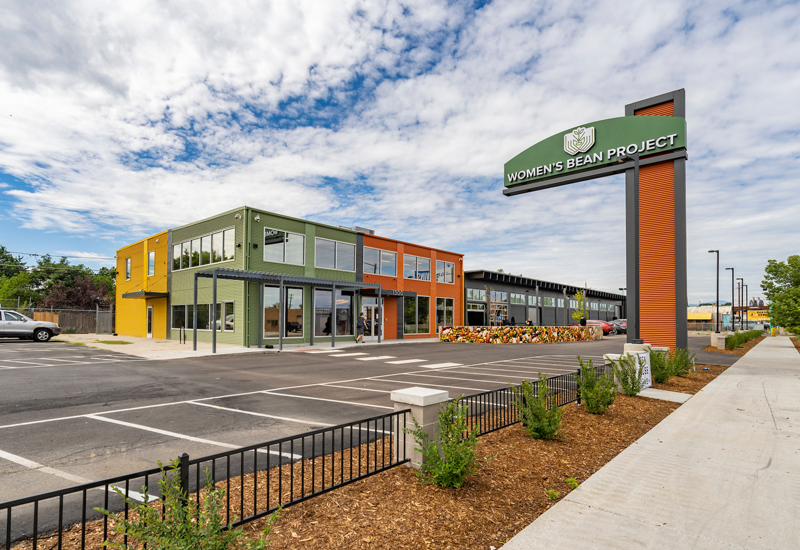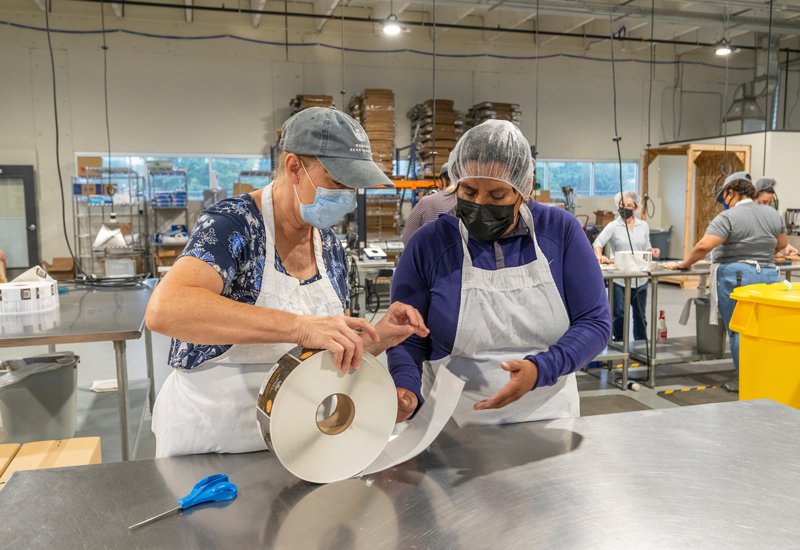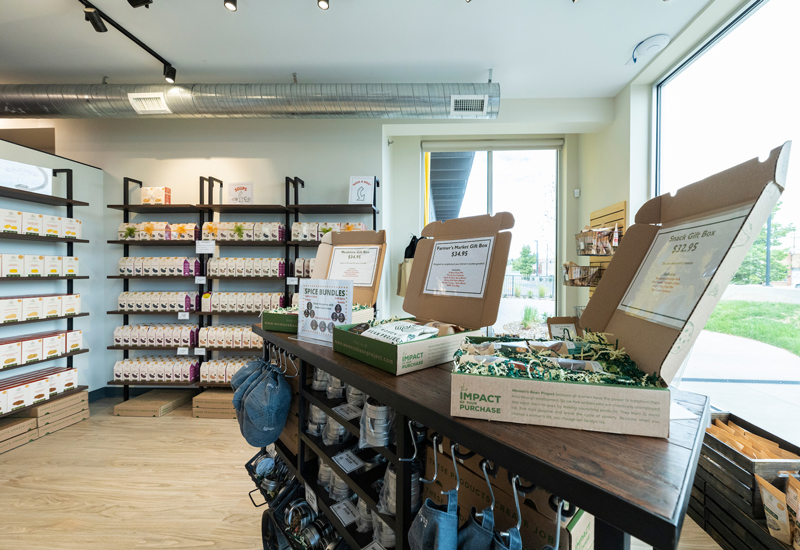 Back to Gallery