Supporting Affordable Housing and Community Development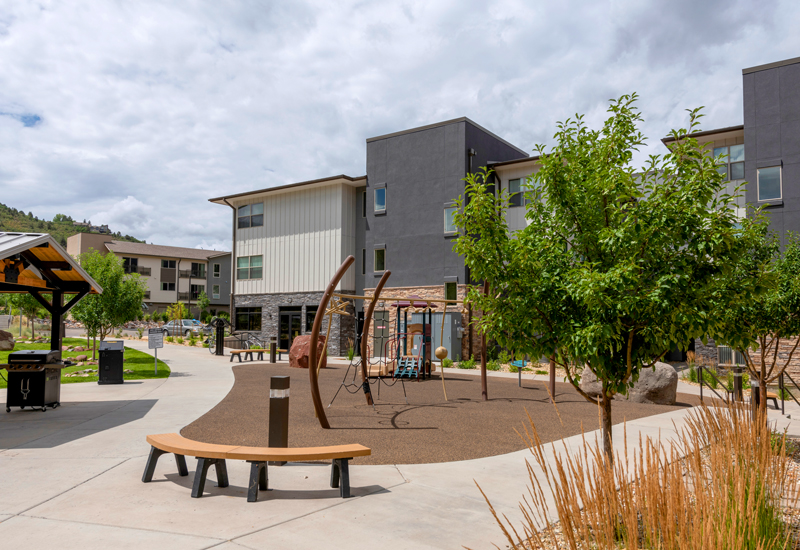 Access TEFRA notices on our Public Notices page 
For certain types of tax-exempt private activity bonds, a public hearing (also known as a TEFRA hearing, after the Tax Equity and Fiscal Responsibility Act of 1982) is required by federal tax regulations as a form of public approval.
PAB Assignment and Delegation Documents
The materials and data provided are for general informational purposes only, may not be comprehensive, current, or without error, and should not be taken as legal or financial advice. Please consult with your own legal and financial advisors.
Contact Private Activity Bond Manager