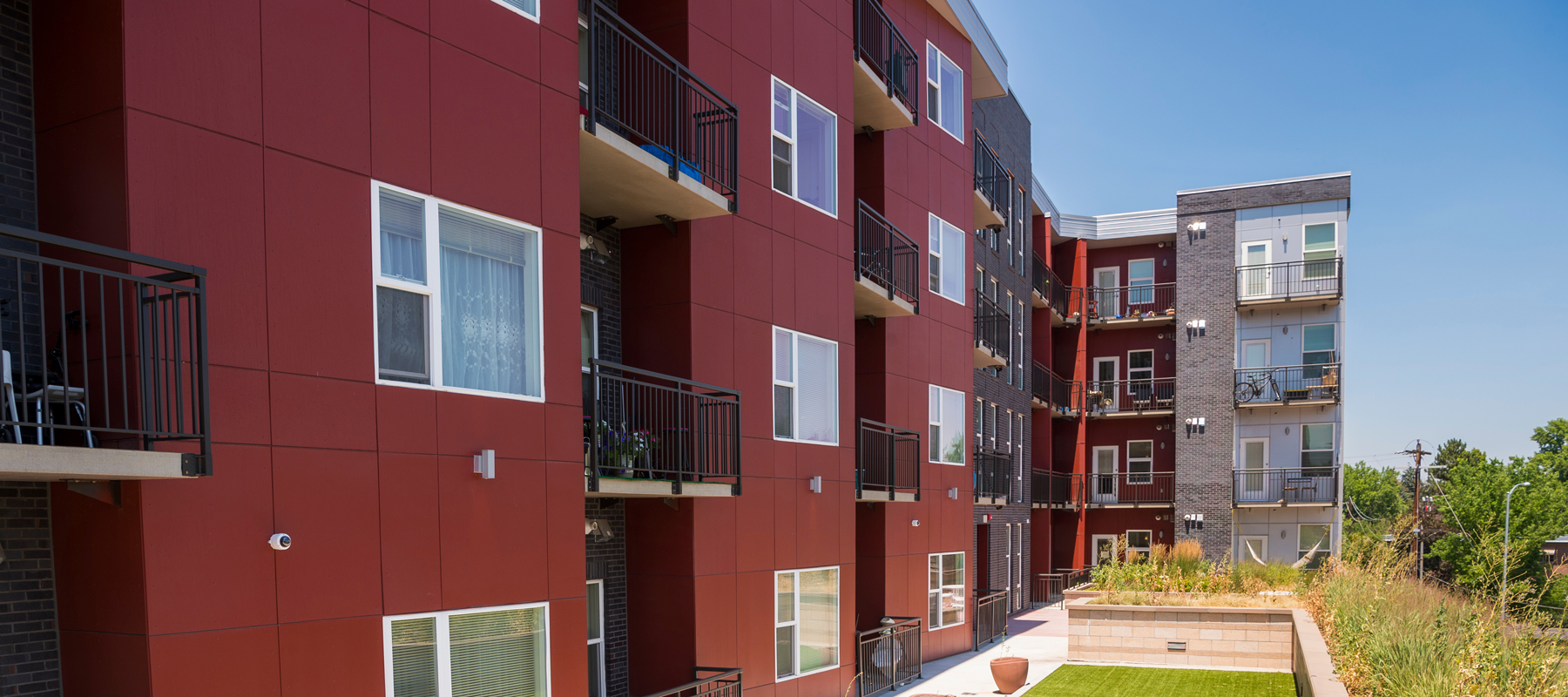 2017
Rental Housing
Denver
Cecelia is a resident of Ash Street Apartments, an affordable rental housing development in Denver. She moved into the apartment community shortly after it opened in the summer of 2017 and lives with her caregiver.
"Oh my gosh, every day I feel blessed to live here," said Cecelia. "I love that we have parking and it's built well. I just really love the place. Plus, you can walk a "360" around our building and access everything nearby. I walk down 17th Street every day and it's a nice neighborhood."
To her neighbors and friends at Ash Street, Cecelia is affectionately known as "Miss Cece."
"We have some really nice people in our building. I try to keep everyone smiling and upbeat, and whenever someone is down, help remind them that we are truly blessed," she said.
Cecilia also engages with her local community by volunteering in efforts that are near to her heart, including serving as a spokesperson for the Rose Andom Center, which offers resources for survivors of domestic violence.
"I try to stay very active and not just be civic-minded, but people-minded. I like to help anybody in any way I can," said Cecilia.
CHFA was proud to support Ash Street Apartments by awarding $900,018 in state Affordable Housing Tax Credits and $708,414 in federal Low Income Housing Tax Credits. The 112-unit property was developed by Mile High Development and Koelbel and Company.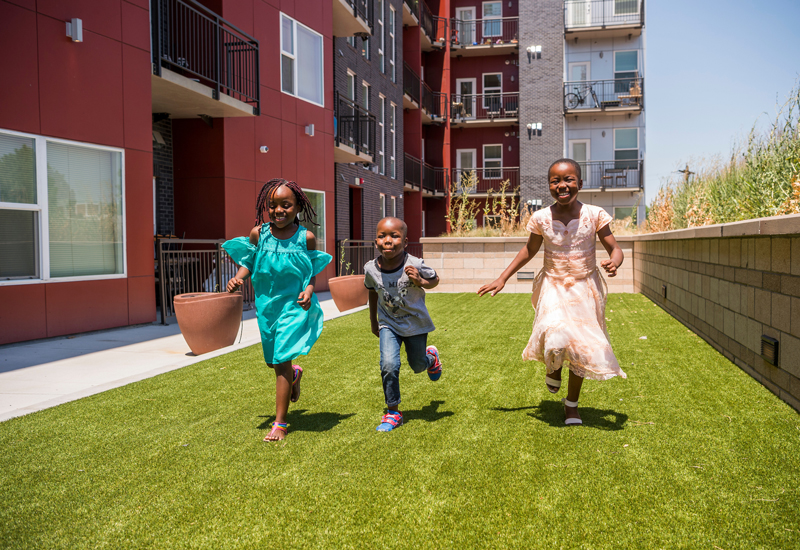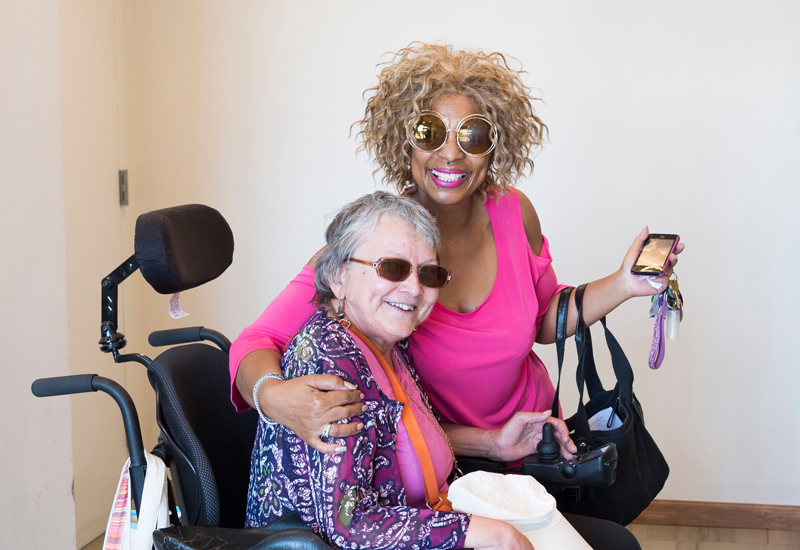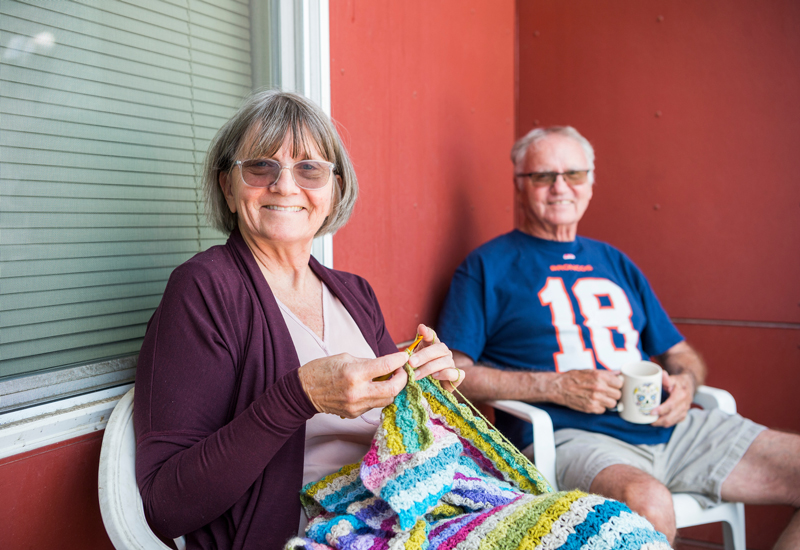 Back to Gallery