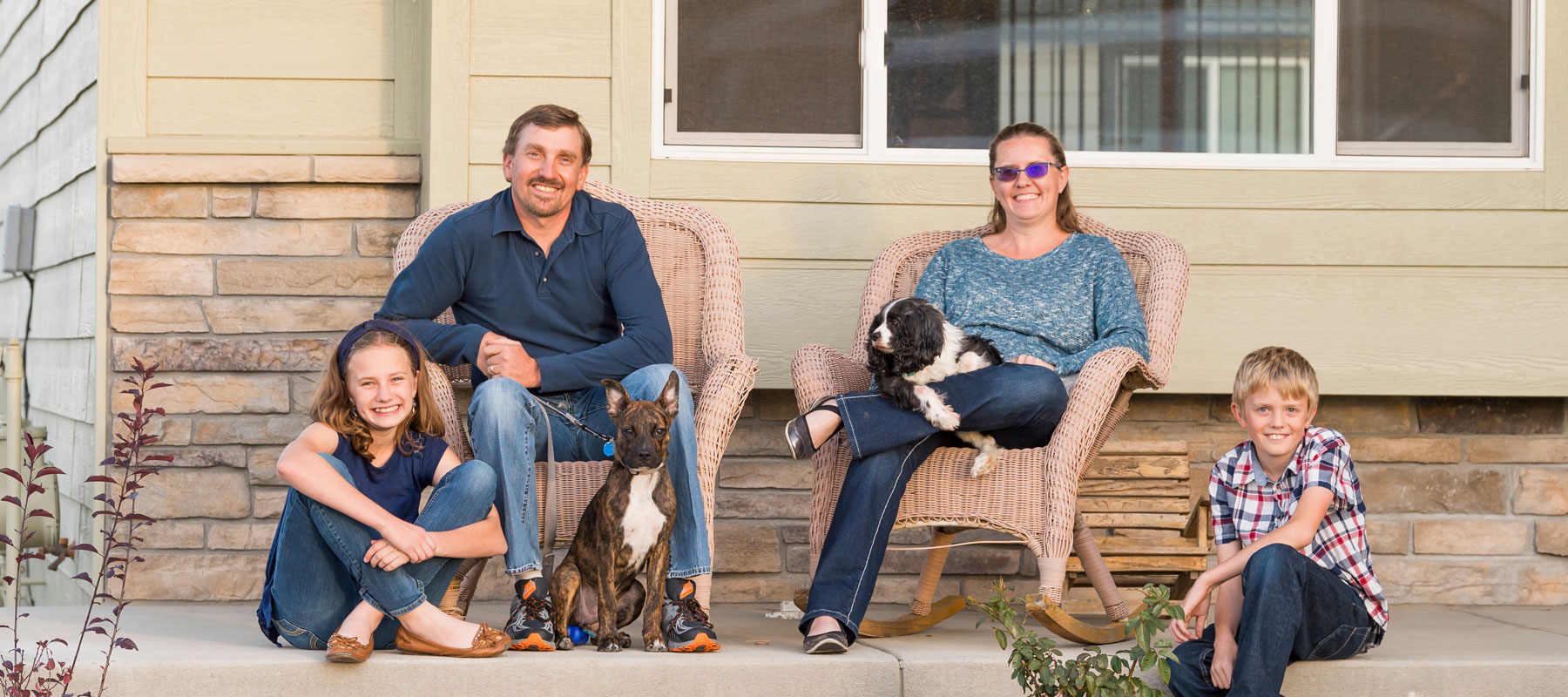 2017
Homeownership
Wellington
Shanna and Leigh Skonning were Colorado renters but desired to have a home of their own. Their real estate agent told them about CHFA.
"Renting made it really hard to save up for a down payment, but CHFA made homeownership possible for us with the down payment assistance," said Shanna, who learned about CHFA through her real estate agent.
The Skonnings were able to buy a new home in Wellington with CHFA's homeownership financing and down payment assistance grant program.
"We're a very active family. Both of our kids are in music and soccer," described Shanna. "Our son is in Boy Scouts and Leigh is the leader of his Scout Den. We're always on the go, so having a stable home is great—it keeps us centered."
As a homeowner, Shanna and her family have enjoyed being part of a growing community in Wellington, and making friends their neighbors. Best of all, they're enjoying their independence.
"Homeownership has given us the freedom to be a family," said Shanna. "The kids can decorate their walls however they want, and we have been able to finish our backyard. It's personal. It's not what a landlord says we can do. We have the freedom to grow as we see fit."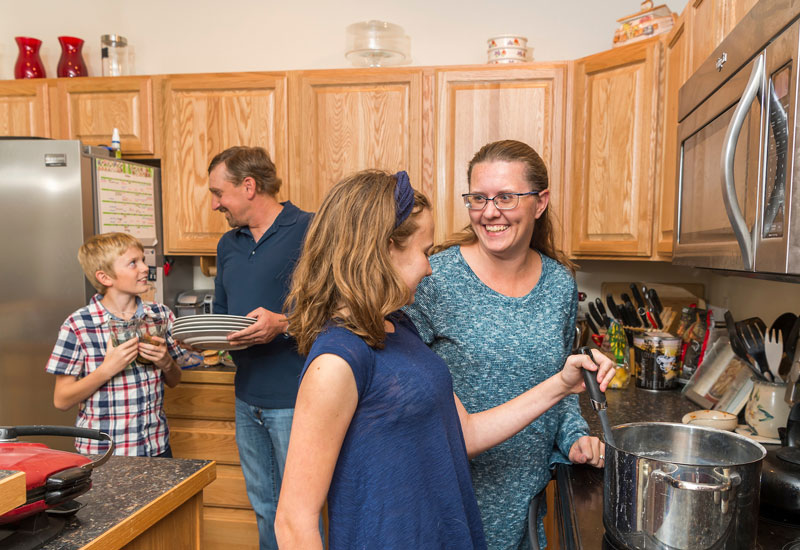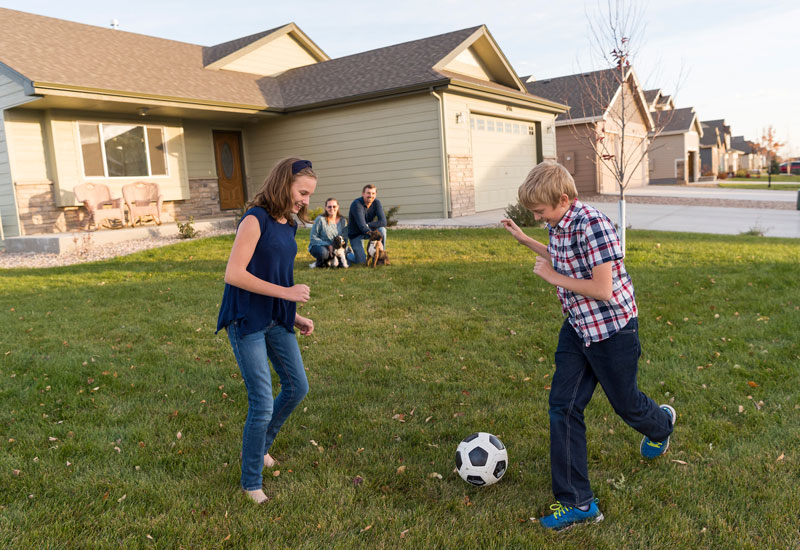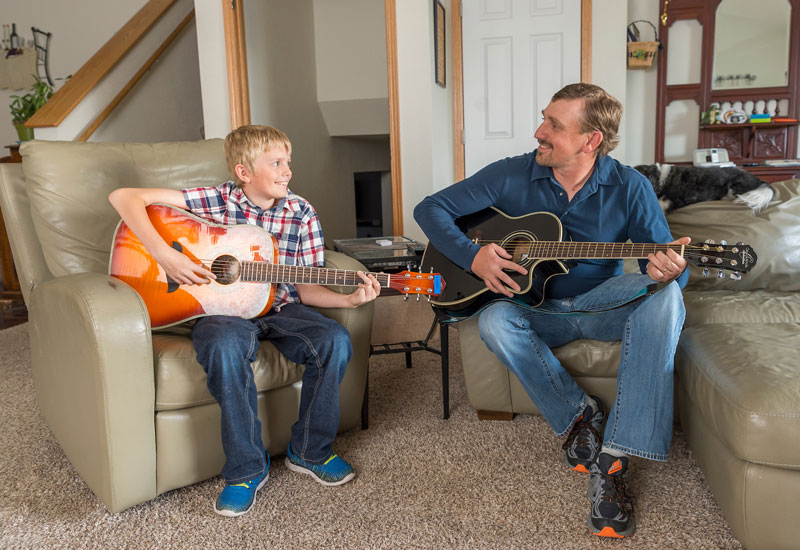 Back to Gallery