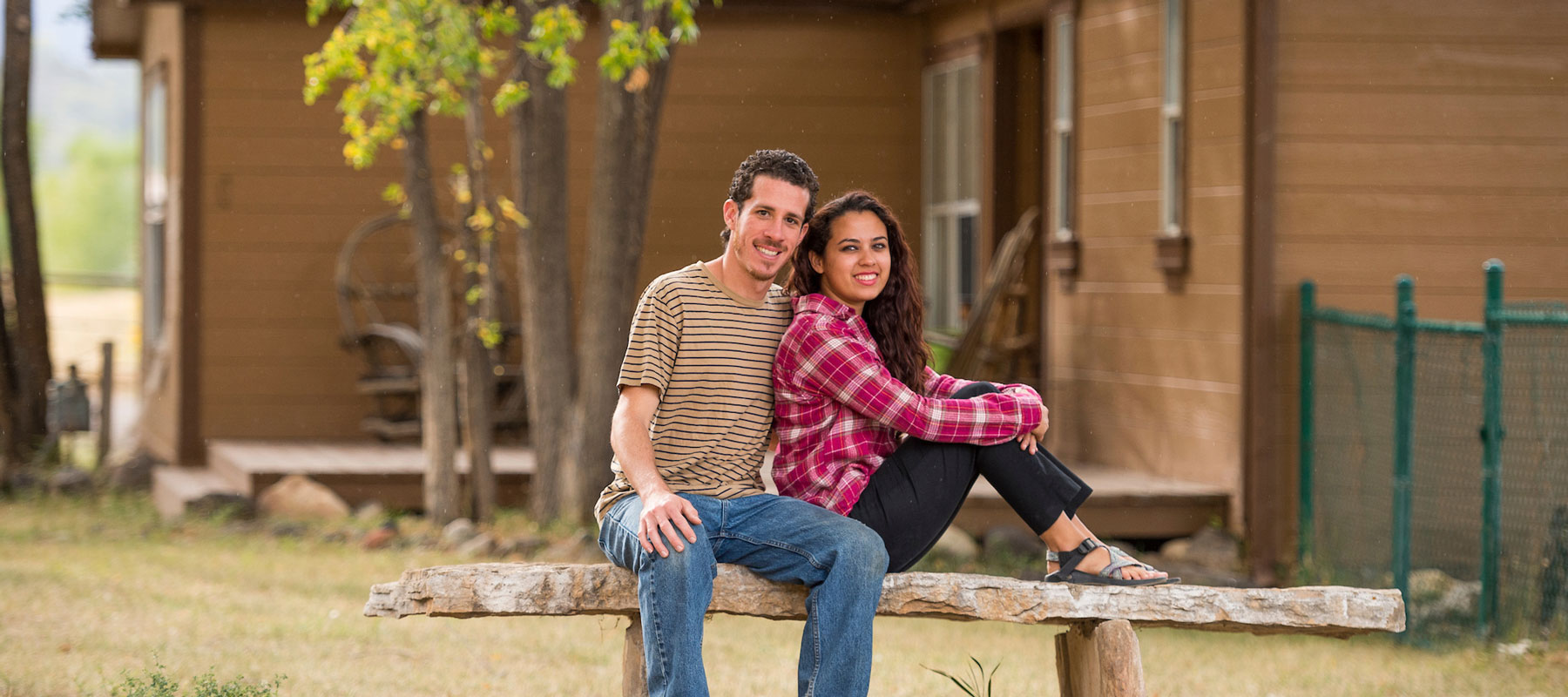 2016
Homeownership
Rifle
Erik and his wife Jeanmary moved to Colorado in 2015 and began renting. The cost of rent was high and they thought, "Why can't we buy a house?" Owning their own home was always a dream they shared, explained Erik. "We wanted to settle down and be a family here," he said.
The couple began researching homes for sale and working with a real estate agent. Their agent told them about CHFA and they asked their lender about what options were available.
Erik and Jeanmary compared other loan options and, based on their individual circumstances, found CHFA's programs to be the best choice for them. Taking the CHFA-required homebuyer education class was a step in the process for which Erik was grateful. "It really helped us a lot with things like the vocabulary and different parts of the loan. The class was super important."
When Erik and Jeanmary closed on their home in Rifle, Colorado they were completely thrilled. "We felt super excited and very happy. We both couldn't really believe it until we got here and opened the door. It's our first house!" Erik explained.
As homeowners, Erik and Jeanmary feel a new independence. "We actually own something that's ours. We strived for it and we earned it. We are now happier in many aspects of our lives."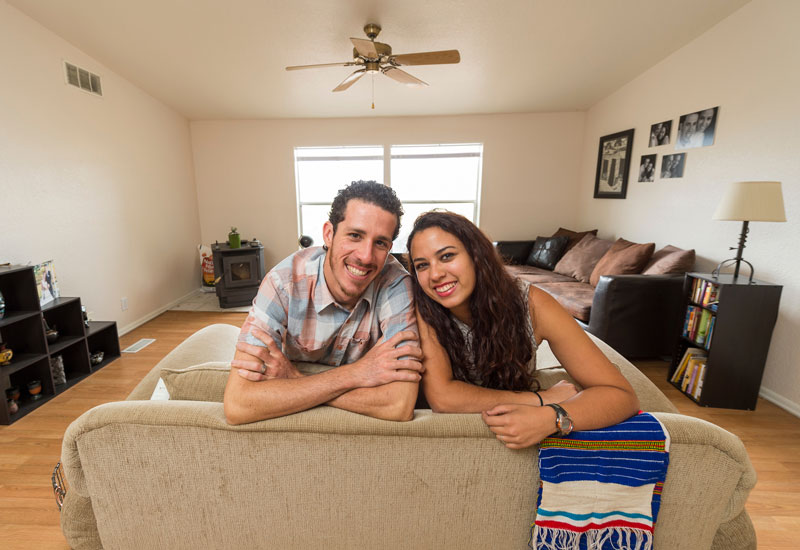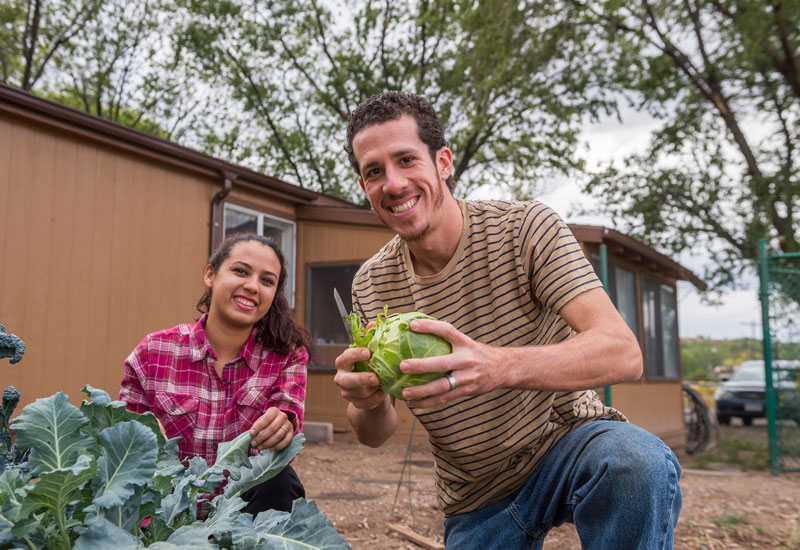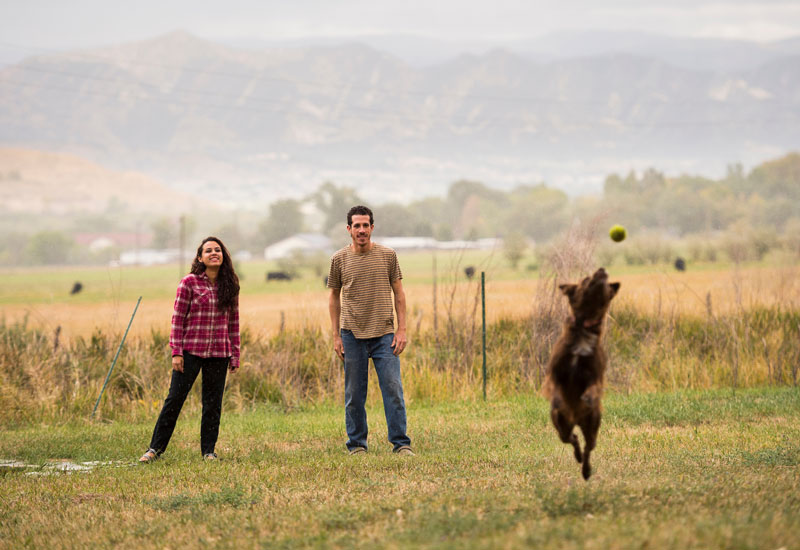 Back to Gallery