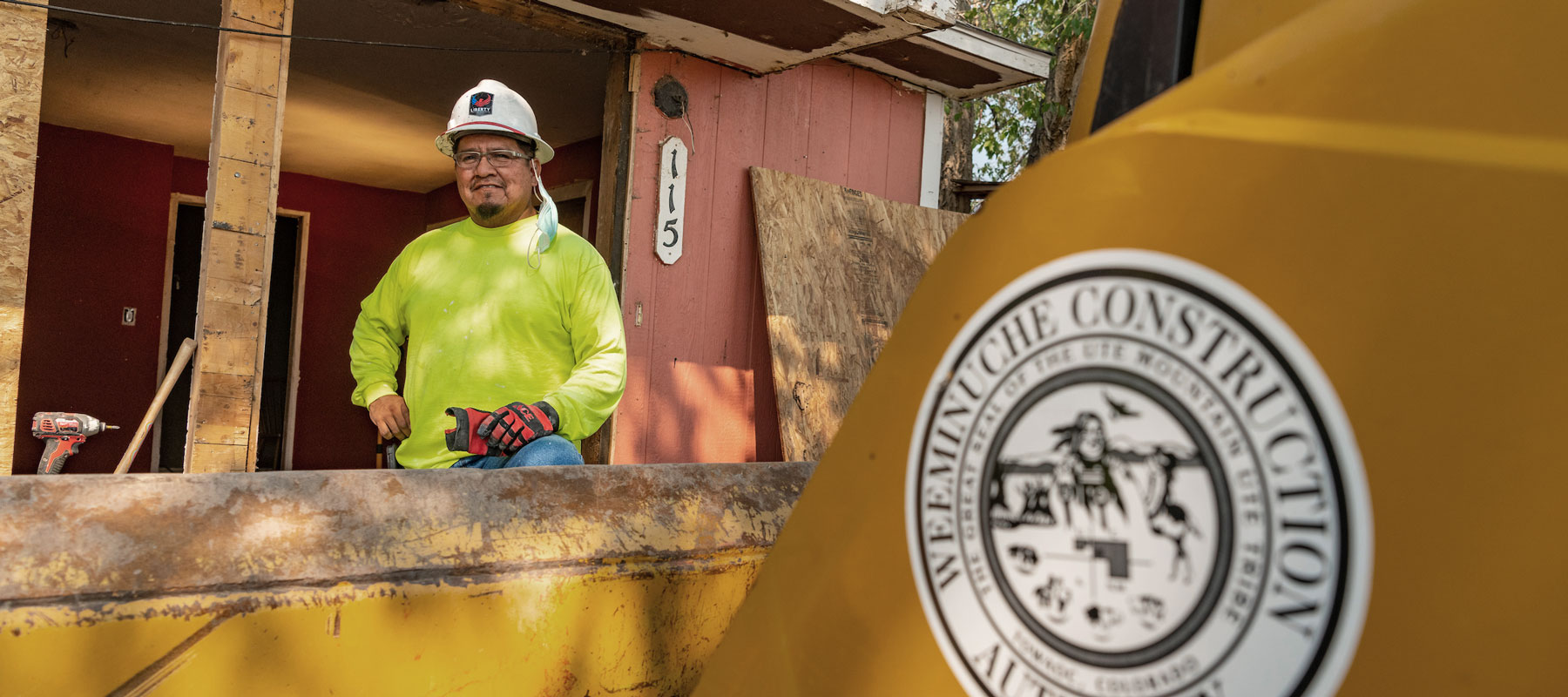 2020
Community Partnerships
Towaoc
CHFA has invested $300,000 to support the new Colorado Ute Mountain Ute Helping Hands Program that will provide resources for families of the Ute Mountain Ute Tribe to complete significant home renovations. The program will support renovations that address health and safety concerns in 10 to 18 homes in Towaoc owned by Ute Mountain Ute tribal members.
The program gives preference to households experiencing low income, living with disabilities, and those with older adults, veterans, or active military. CHFA's community investment leverages equal joint funding from Colorado Health Foundation and the Colorado Department of Local Affairs' Division of Housing for a combined $900,000 investment.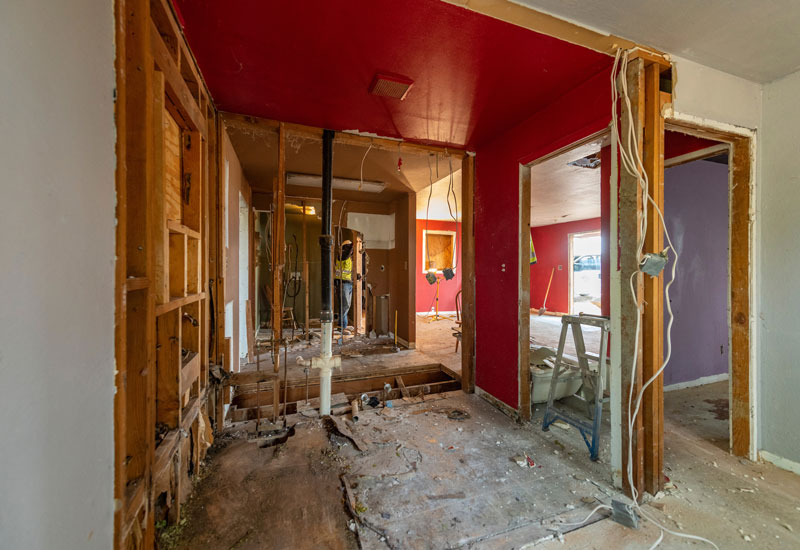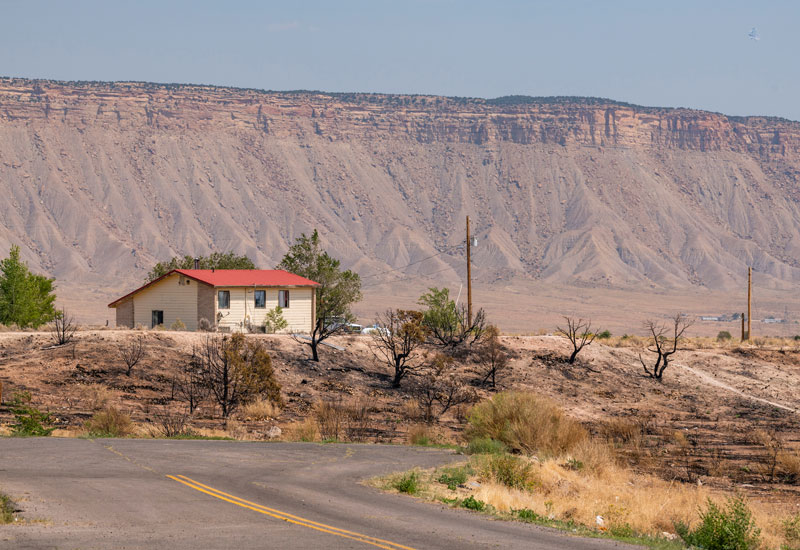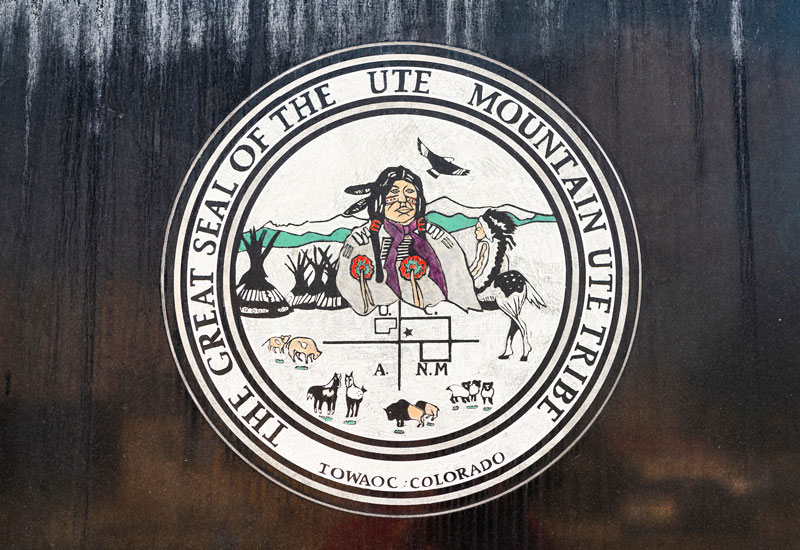 Back to Gallery