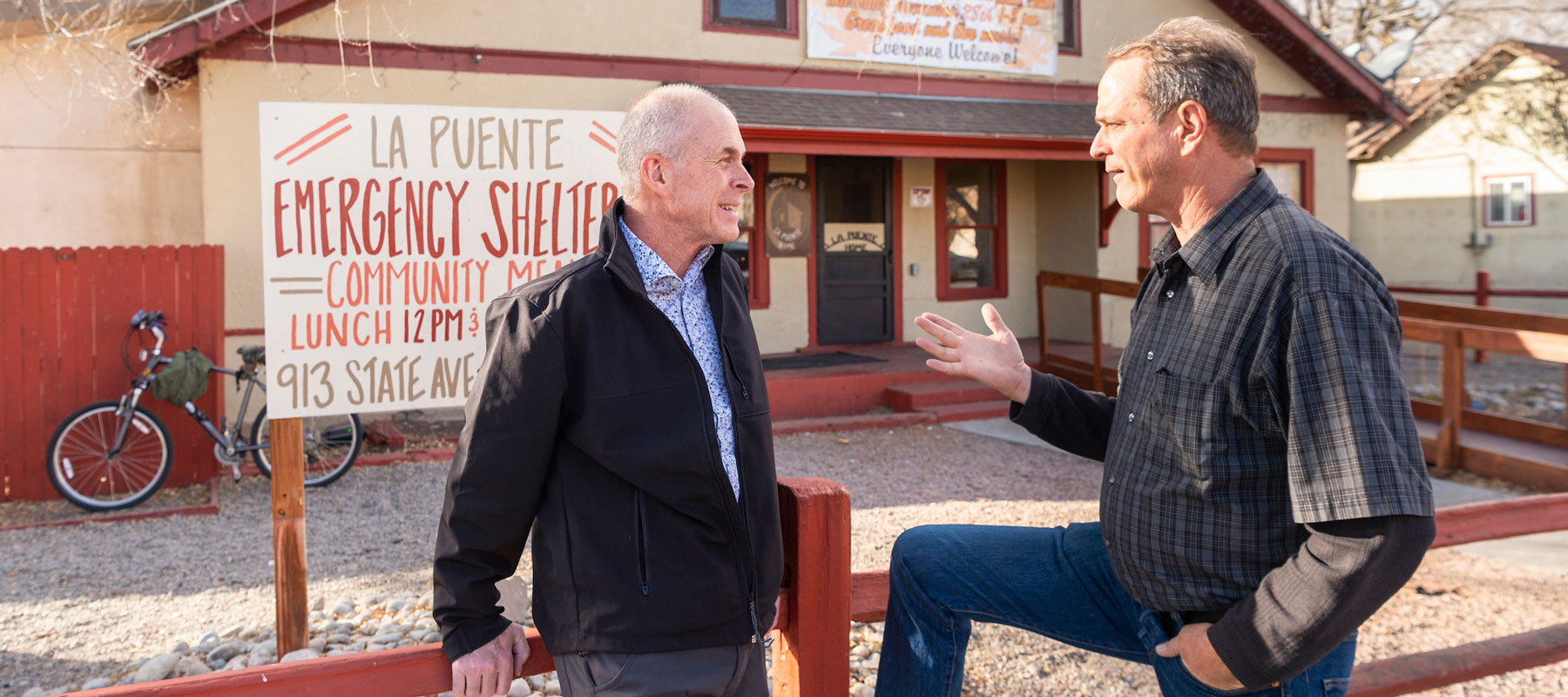 Off-Grid Housing and Unsheltered Outreach
2019
Community Partnerships
Alamosa
CHFA was proud to contribute $74,000 to support critical needs for many of the San Luis Valley's most vulnerable residents. Those living off the grid in Alamosa, Conejos, and Costilla counties in an area known as The Flats own the land they live on, but have few resources to develop and maintain their shelter. CHFA's investment provides $500 mini grants for residents to install items like doors, windows, insulation, etc. It will also support the salary of the community's case manager, Matt Little, who works with La Puente Outreach on behalf of residents.
"I am excited for this opportunity for folks to have the chance to take another step towards self-sustainability. People can do a lot on their own, but this chance for folks to improve their living situation is really great," said Little.
In addition, Alamosa's new homeless camp was established to meet a growing need amid the pandemic and CHFA's investment will support winterization of the camp.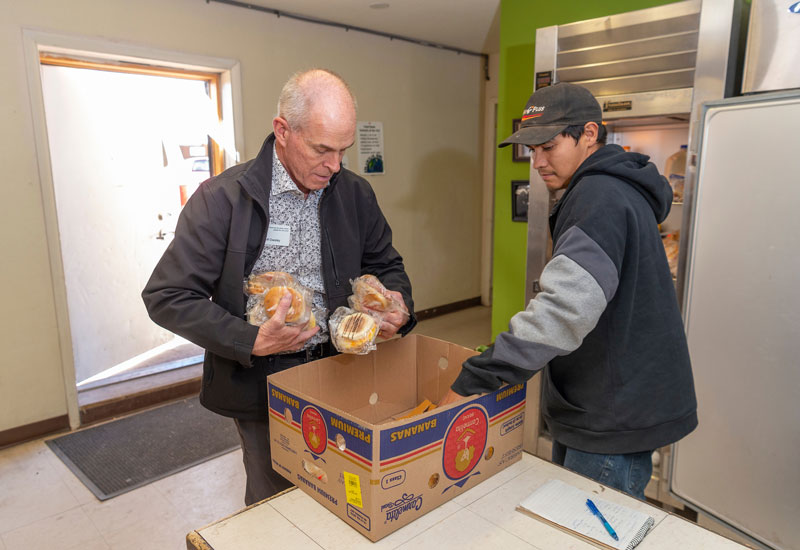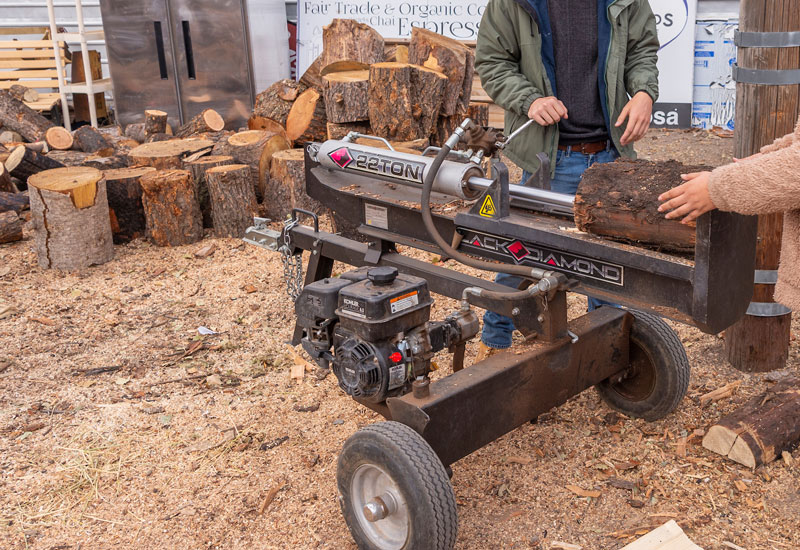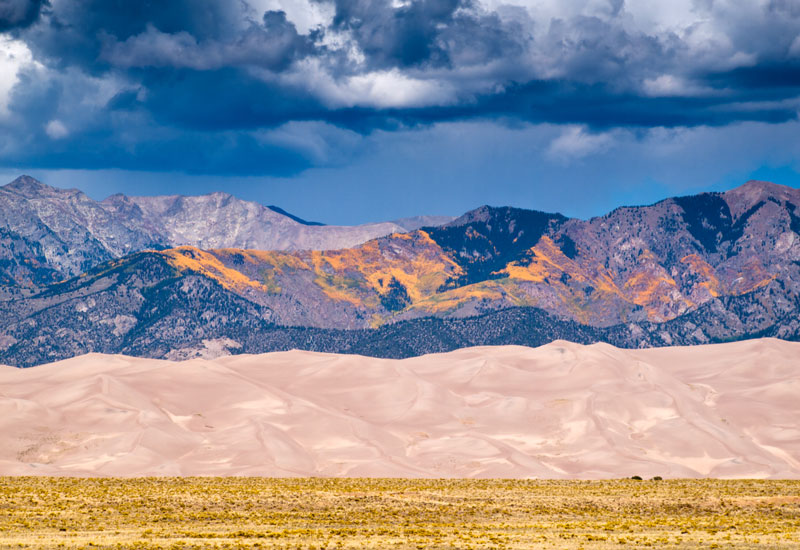 Back to Gallery