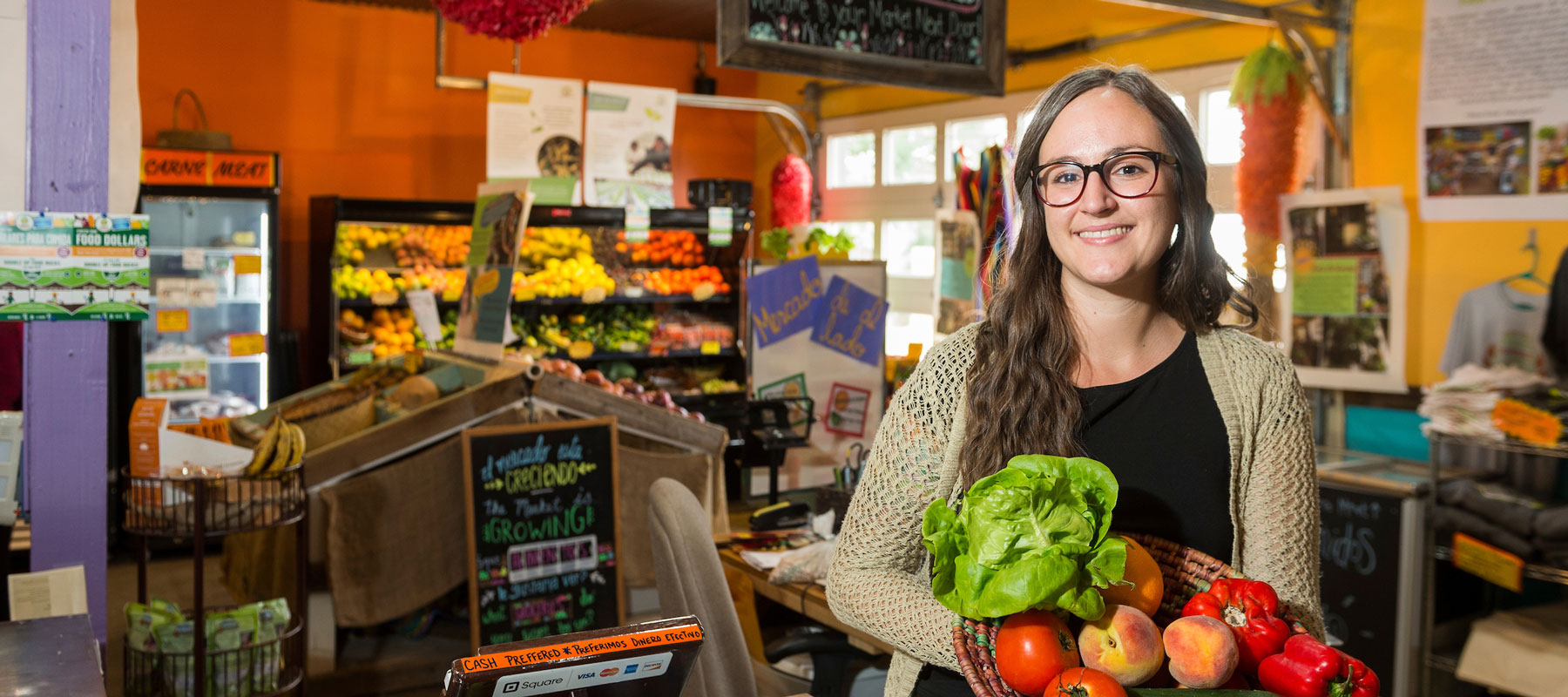 2015
Business Lending
Denver
Nestled among the train tracks, I-70 interchange, and industrial backdrop of Denver's Elyria-Swansea neighborhood is The GrowHaus. Founded in 2009, this nonprofit indoor farm serves as a local hub for fresh food production, distribution, and retail.
Nearby residents live in a USDA designated food desert, thereby creating demand for retail access to fresh food. In 2013, The GrowHaus began distributing food to local residents in 2013 at a discounted price, and opened its onsite market, Mercado de la Lado.
As demand continued, the organization sought options to finance expansion. In winter 2015, CO4F awarded The GrowHaus a $40,000 grant for development of the facility's market, upgrades, and other uses.
"Because of the CO4F grant, we have been able to extend product freshness and increase our selection overall. Now we offer our customers meat and dry goods such as beans, rice, seeds, and flour," said Coby Gould, former Executive Director of The GrowHaus. "This has shown our customers that we're listening to them and doing more to meet their needs."
The GrowHaus is a unique, innovative concept whose vision is to catalyze a neighborhood based food system that is healthy, equitable, and resident-driven. In addition to its production and distribution programs, The GrowHaus offers food education via workshops and other events that teach participants about nutrition, gardening, cooking, and more.
"Barriers to food access are more than just lack of a grocery store. In terms of who we serve, we consider what makes them feel comfortable and what's culturally relevant," said Coby. In Elyria Swansea, 37 percent of families live in poverty compared to 9 percent of families in the Denver metro region. "We want to create a welcoming feeling here. I truly enjoy creating a space where residents can see fresh food, grow plants, and really connect with the food experience. It's part of our purpose to help create a sense of security among such insecurity here in our community."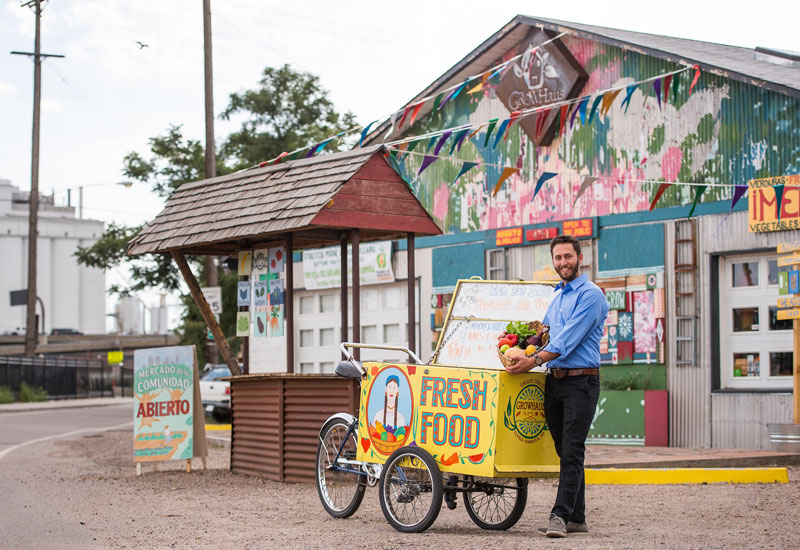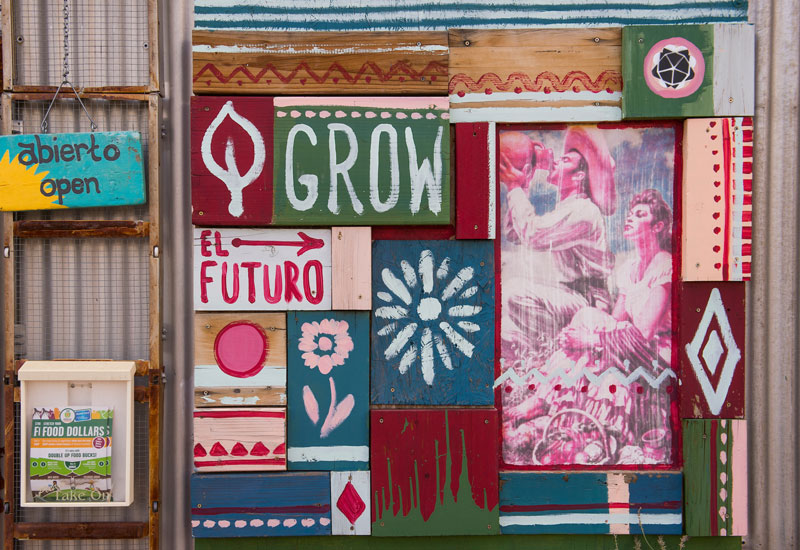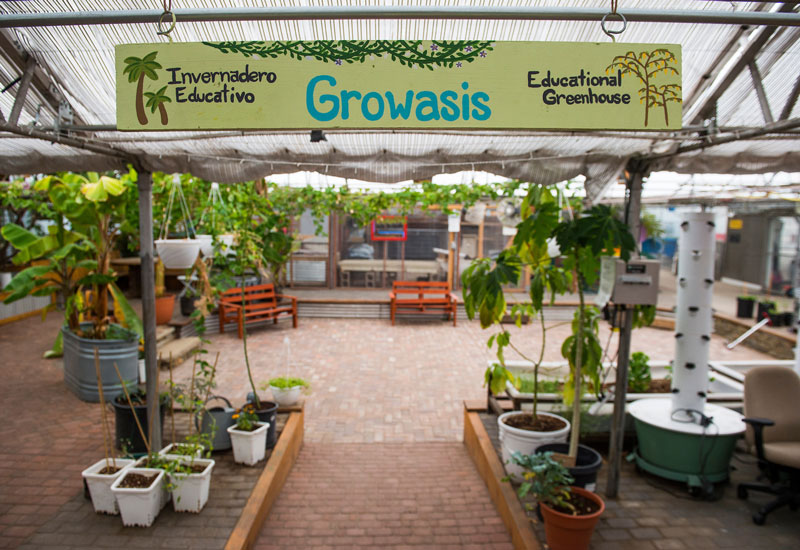 Back to Gallery