January 20, 2023
chfa direct effect awards 2023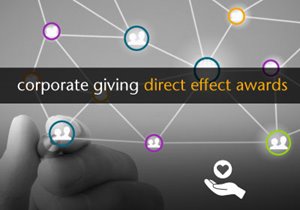 CHFA is pleased to announce the dates for its 2023 Direct Effect Awards.
Direct Effect Awards are an opportunity for CHFA to recognize and support Colorado nonprofits whose missions align with our work to strengthen Colorado by investing in affordable housing and community development. The maximum donation amount is $30,000. In 2022, the average donation amount was $13,886.
Please visit www.chfainfo.com/directeffect to learn more. 2023 Direct Effect Schedule In 2023, CHFA will have two rounds of Direct Effect Awards.
Round One: Application will open May 1st and close May 31st. Awardees will be notified in late July 2023.
Round Two: Application will open September 1st and close September 29th. Awardees will be notified in early December 2023.