April 19, 2023
chfa's 2023 david w. herlinger golf tournament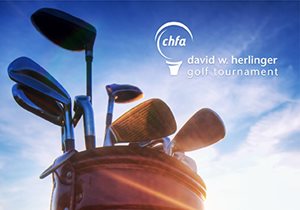 Please join CHFA for its 2023 David W. Herlinger Golf Tournament on Wednesday, July 19th, at Fossil Trace Golf Course in Golden, Colorado.
This year's beneficiary is the Home Builders Foundation. Home Builders Foundation (HBF) is celebrating 30 years of building independence for those living with physical disabilities. Since 1993, home modifications completed by HBF—including ramps, room alterations, bathrooms, and more—have elevated the lives of 2,000+ individuals and their families. Skilled volunteers and collaborative partners come together to create home modifications that empower greater access, reinforce safety and equip clients with the ability to tackle everyday tasks. To learn more about HBF, visit hbfdenver.org.
Please visit chfainfo.com/golf to view sponsorship opportunities and learn more.
We hope to see you there!