May 25, 2022
save the date – 2022 david w. herlinger golf tournament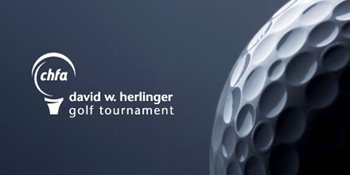 CHFA's 2022 David W. Herlinger Golf Tournament will be held on Wednesday, August 31st, at Fossil Trace Golf Course in Golden, Colorado.
This year's beneficiary is Rocky Mountain MicroFinance Institute (RMMFI). RMMFI creates the space for communities and people of all backgrounds to realize their unique potential through the power of entrepreneurship. RMMFI invests in entrepreneurs' personal and business development through a proven mix of classroom, coaching, capital, and community. Since 2008, RMMFI has supported the launch or expansion of over 330 businesses in Denver, Aurora, and the San Luis Valley, 90 percent of which are owned by women and/or people of color.
More information will be coming soon. Visit chfainfo.com/golf for updates. We hope to see you there!