CHFA strengthens Colorado by investing in affordable housing and community development.
​​Our vision is that everyone in Colorado will have the opportunity for housing stability and economic prosperity.​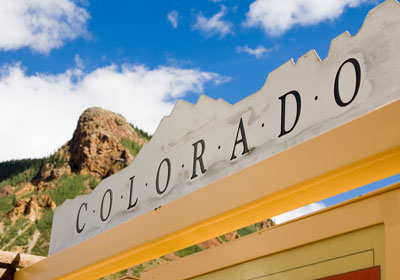 Created in 1973
CHFA's mission is to strengthen Colorado by investing in affordable housing and community development. We were created in 1973 by the Colorado General Assembly to address the shortage of affordable housing in the state.
In 1982, when the Colorado economy was experiencing economic difficulties, C​HFA began making loans to businesses.​​​​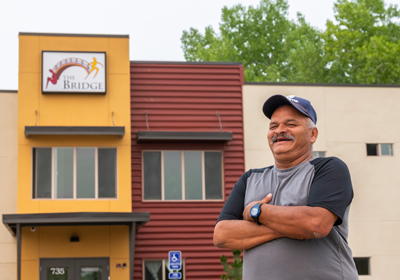 Investing in Colorado's success
Since 1974, CHFA has invested more than $32.5 billion into Colorado's economy. These resources have helped:
147,372 ​Colorado homebuyers achieve homeownership;
189,652 households attend homebuyer education classes held statewide;
79,265 affordable rental housing units be developed or preserved; and
8,411 businesses access capital to support 85,301 jobs.​​​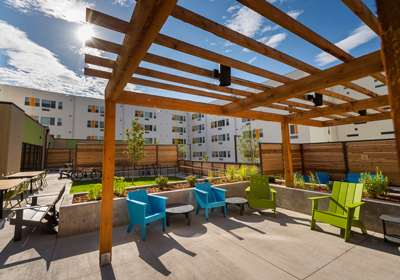 Revitalizing neighborhoods and creating jobs
Our network of participating lenders and community partners helps us deploy our resources statewide and are instrumental to our work.
We are known for our commitment to innovation and customer service. We also offer a wide variety of professional education classes and technical assistance to help our customers and partners succeed. ​​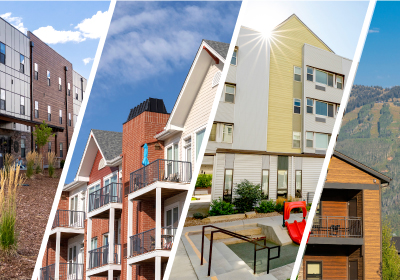 CHFA is pleased to announce 10 developments will be awarded a reservation of federal and state Housing Tax Credits to support the new construction or preservation of 1,110 affordable rental units.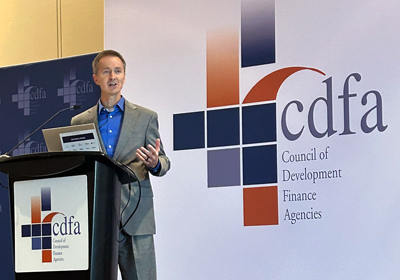 CHFA congratulates Steve Johnson, Director of Community Development, on his receipt of the 2023 Council of Development Finance Agencies (CDFA) Lifetime Achievement Award.
The passage of Proposition 123 by voters in November of 2022 was a historic milestone for Colorado, and indicative of the great need across rural, urban, and mountain communities alike.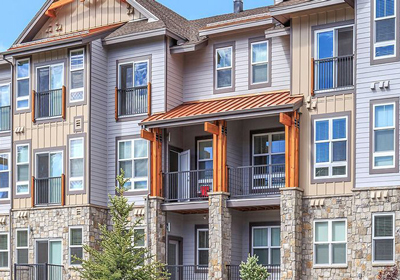 CHFA is pleased to share the recently completed Comparison of Multifamily Green Building Certifications report. This Comparison, authored by Group14 Engineering, provides information on seven Green Building Certification programs, including the options for developments supported with Housing Tax Credits, detailing the requirements, benefits, and challenges of each program.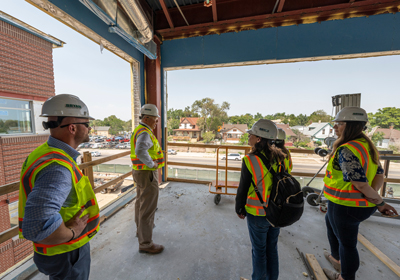 The Colorado Growth and Revitalization Fund (CGR Fund) has received an award of $65 million in federal New Markets Tax Credits (NMTCs), the highest award amount allocated to qualified applicants this year, according to the latest NMTC Program Award Book.