Our mission is to strengthen Colorado by investing in affordable housing and community development.
---
}
​​Our vision is that everyone in Colorado will have the opportunity for housing stability and economic prosperity.​
---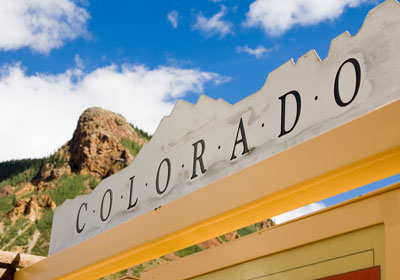 Created in 1973
CHFA's mission is to strengthen Colorado by investing in affordable housing and community development. We were created in 1973 by the Colorado General Assembly to address the shortage of affordable housing in the state.
In 1982, when the Colorado economy was experiencing economic difficulties, C​HFA began making loans to businesses.​​​​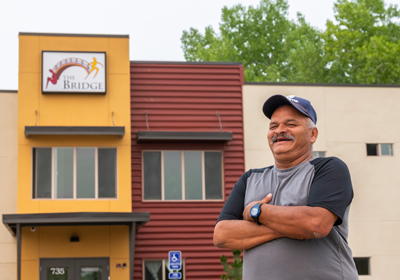 Investing in Colorado's success
Since 1974, CHFA has invested more than $29.7 billion into Colorado's economy. These resources have helped:
140,780 ​Colorado homebuyers achieve homeownership;
181,909 households attend homebuyer education classes held statewide;
76,544 affordable rental housing units be developed or preserved; and
7,812 businesses access capital to support 81,089 jobs.​​​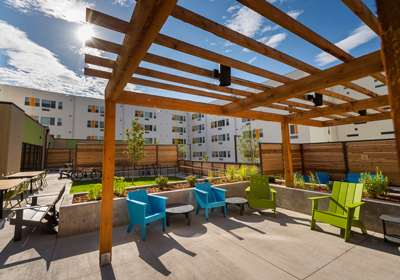 Revitalizing neighborhoods and creating jobs
Our network of participating lenders and community partners helps us deploy our resources statewide and are instrumental to our work.
We are known for our commitment to innovation and customer service. We also offer a wide variety of professional education classes and technical assistance to help our customers and partners succeed. ​​
Fort Lewis College will offer four $2,500 scholarships to students this fall majoring in public health. The college is one of five institutions receiving scholarship funding as part of the CHFA Building the Future Scholarship fund.
CHFA will hold two public hearings in Colorado regarding the Housing Tax Credit Qualified Allocation Plan (the Plan) for the year 2023-2024.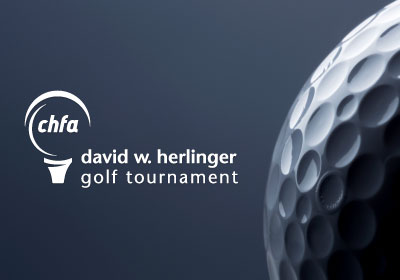 Please join CHFA for its 2022 David W. Herlinger Golf Tournament on Wednesday, August 31st, at Fossil Trace Golf Course in Golden, Colorado.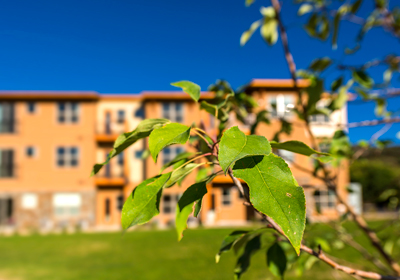 CHFA has been awarded a $9 million Capital Magnet Fund (CMF) grant to support the development and preservation of affordable rental housing across Colorado. CHFA was selected to receive an award among 59 total recipients nationwide.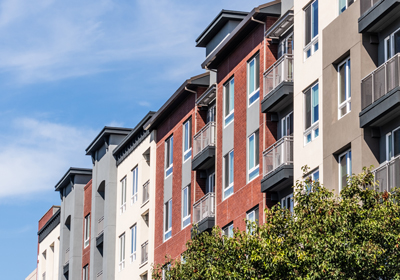 CHFA is proud to offer the results of the newest Colorado Statewide Apartment Survey. This quarterly report summarizes the quarterly rents and vacancies of market-rate multifamily rental properties in various Colorado markets.