Our mission is to strengthen Colorado by investing in affordable housing and community development.
---
}
​​Our vision is that everyone in Colorado will have the opportunity for housing stability and economic prosperity.​
---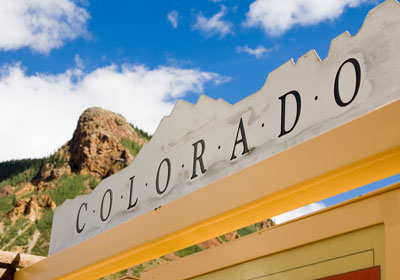 Created in 1973
CHFA's mission is to strengthen Colorado by investing in affordable housing and community development. We were created in 1973 by the Colorado General Assembly to address the shortage of affordable housing in the state.
In 1982, when the Colorado economy was experiencing economic difficulties, C​HFA began making loans to businesses.​​​​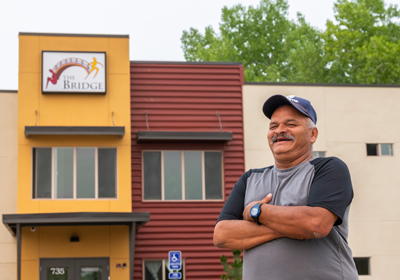 Investing in Colorado's success
Since 1974, CHFA has invested more than $29.7 billion into Colorado's economy. These resources have helped:
140,780 ​Colorado homebuyers achieve homeownership;
181,909 households attend homebuyer education classes held statewide;
76,544 affordable rental housing units be developed or preserved; and
7,812 businesses access capital to support 81,089 jobs.​​​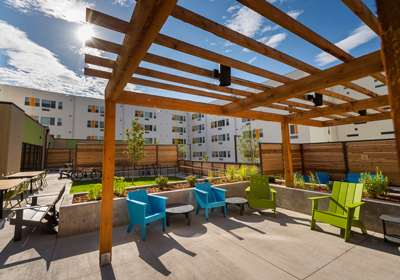 Revitalizing neighborhoods and creating jobs
Our network of participating lenders and community partners helps us deploy our resources statewide and are instrumental to our work.
We are known for our commitment to innovation and customer service. We also offer a wide variety of professional education classes and technical assistance to help our customers and partners succeed. ​​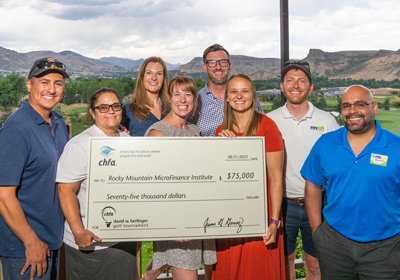 Colorado Housing and Finance Authority's (CHFA) annual David W. Herlinger Golf Tournament raised $75,000 for Rocky Mountain MicroFinance Institute (RMMFI) on Wednesday, August 31, 2022.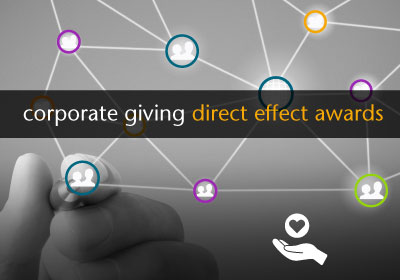 CHFA is donating $731,892 to 54 organizations through its Direct Effect program in Round Two, which received over 80 applications seeking more than $1.8 million in combined funding.
The U.S. Treasury Department has awarded the State of Colorado a State Small Business Credit Initiative (SSBCI) grant. This funding could result in more than $100 million over the next 5+ years to leverage ten times that amount
Lincoln Avenue Capital (LAC), a mission-driven acquirer and developer of affordable housing, announced this week that it closed on the financing for the construction of InterQuest Ridge Apartments.
Construction has begun on Trailhead Community's affordable housing project in Littleton. The first-of-its-kind apartment complex in Colorado will allocate 50 percent of its 80 units for adults with intellectual and developmental disabilities and the other