Our mission is to strengthen Colorado by investing in affordable housing and community development.
---
​​Our vision is that everyone in Colorado will have the opportunity for housing stability and economic prosperity.​
---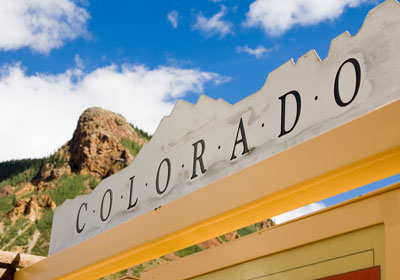 Created in 1973
CHFA's mission is to strengthen Colorado by investing in affordable housing and community development. We were created in 1973 by the Colorado General Assembly to address the shortage of affordable housing in the state.
In 1982, when the Colorado economy was experiencing economic difficulties, C​HFA began making loans to businesses.​​​​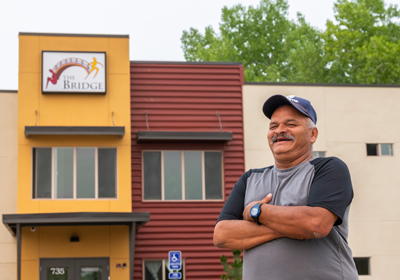 Investing in Colorado's success
Since 1974, CHFA has invested more than $29.7 billion into Colorado's economy. These resources have helped:
140,780 ​Colorado homebuyers achieve homeownership;
181,909 households attend homebuyer education classes held statewide;
76,544 affordable rental housing units be developed or preserved; and
7,812 businesses access capital to support 81,089 jobs.​​​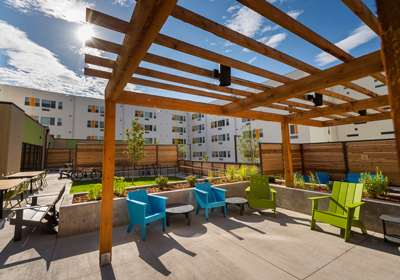 Revitalizing neighborhoods and creating jobs
Our network of participating lenders and community partners helps us deploy our resources statewide and are instrumental to our work.
We are known for our commitment to innovation and customer service. We also offer a wide variety of professional education classes and technical assistance to help our customers and partners succeed. ​​
In November, Colorado voters passed Proposition 123, which establishes the State Affordable Housing Fund and dedicates 1/10 of 1 percent (0.1%) of annual state tax income revenue to support a permanent funding source for affordable housing.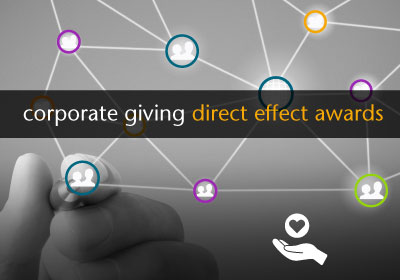 CHFA is pleased to announce the dates for its 2023 Direct Effect Awards.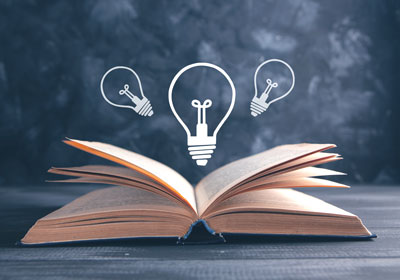 CHFA is proud to announce its second phase of scholarship funding awarded to Colorado universities. CHFA's Building the Future Scholarship Fund, launched in 2022, dedicates $1.2 million to support college education across Colorado.
The Innovative Housing Incentive Program (IHIP), announced today by Governor Polis and the Business Funding & Incentives Division of the Colorado Office of Economic Development and International Trade (OEDIT), introduces new funding opportunities to support the development and expansion of Colorado's innovative housing manufacturing businesses.
CHFA is proud to announce the promotion of Jerilynn Martinez Francis as CHFA's new chief communications and community partnerships officer. In her role, Jerilynn will serve as a member of CHFA's executive team,