own a home to house your dreams. own your tomorrow.
Homeownership isn't just for now—it can build wealth and community for the future.
CHFA understands the importance of growing, supporting, and celebrating stronger communities. We provide valuable resources to prepare you for the most important investments in your life—your home and your future.

We appreciate the opportunity to get to know you.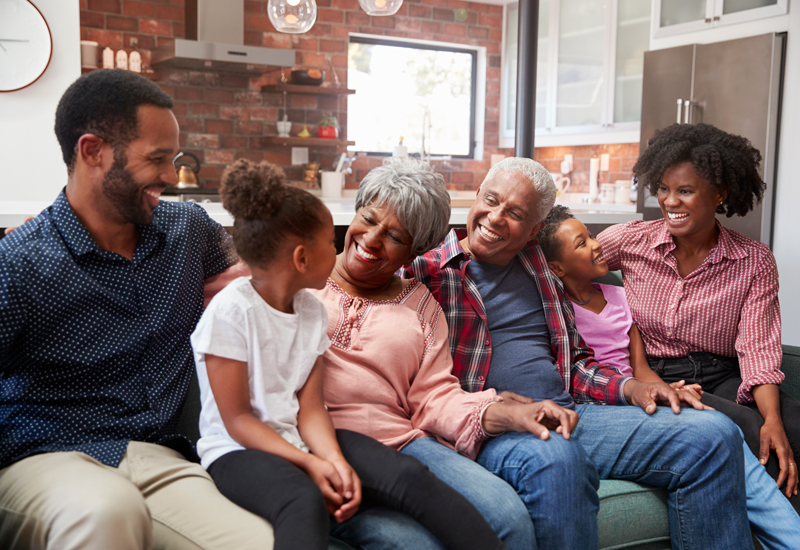 Homeownership is possible
For nearly 50 years, CHFA has been helping Coloradans just like you become homeowners. It's possible and it's never too late to start. Start by learning the process. As your knowledge grows, confidence will replace uncertainty. And soon, you could be holding the keys to your new home—imagine that!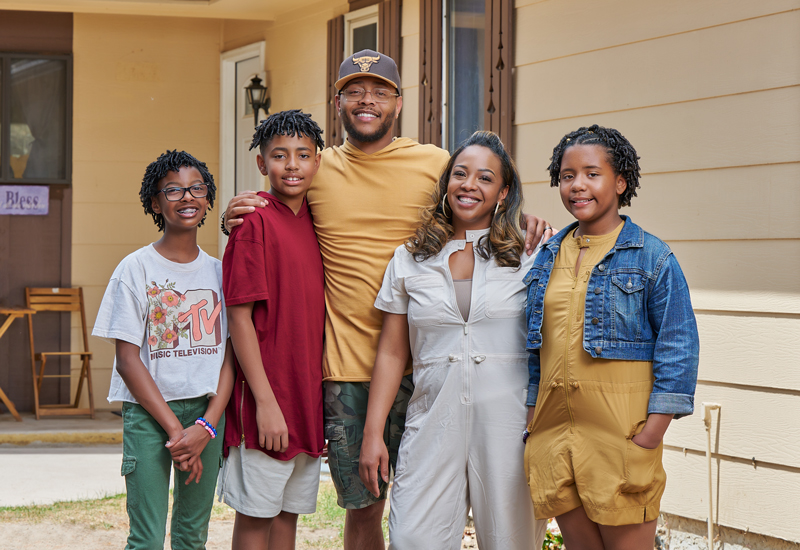 CHFA customer testimonial: Celize and family, Colorado Springs
"CHFA assisted me in homeownership by equipping me with the knowledge and education necessary when making such a huge decision and commitment. The down payment assistance made it less stressful and provided more assurance in the initial loan process."

Celize CHFA homeownership customer, Colorado Springs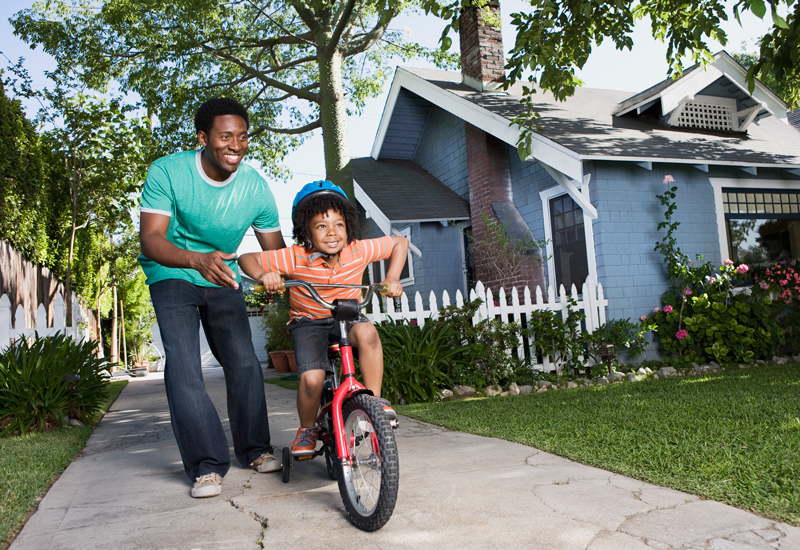 Are you ready to buy a home? Let's find out together.
Having the right team helps give you confidence, step after step. As a trusted partner, CHFA has helped over 140,000 Coloradans and we are here for you. We offer online tools and resources to help you start preparing now and a one-hour class taught by in-house professionals to help you learn more about the homebuying process. Start planning for your tomorrow—and own it.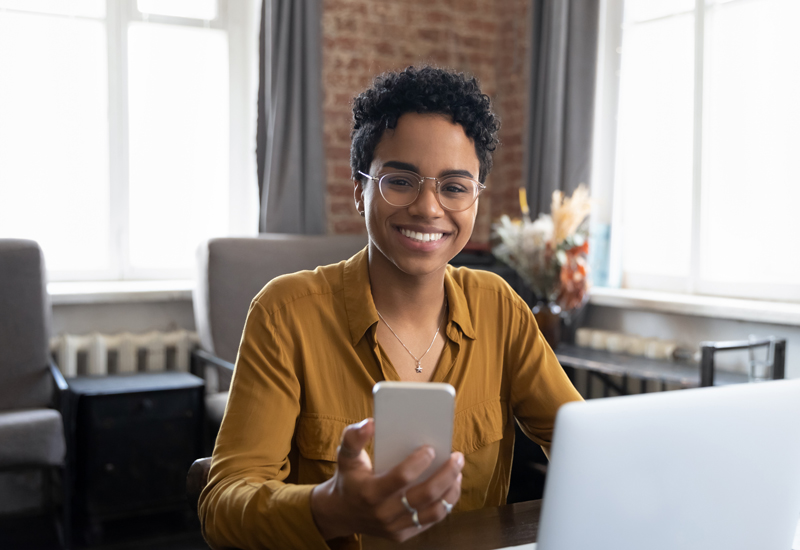 Becoming a homeowner—it begins with CHFA
Homeownership is more than just a dream for thousands of CHFA homeowners—now it's your turn to make it a reality. CHFA provides homebuyer education to inform you of every important step of the buying process. We also offer down payment programs and mortgage loans. Take CHFA's homebuyer education, contact a lender, and turn a house into your home.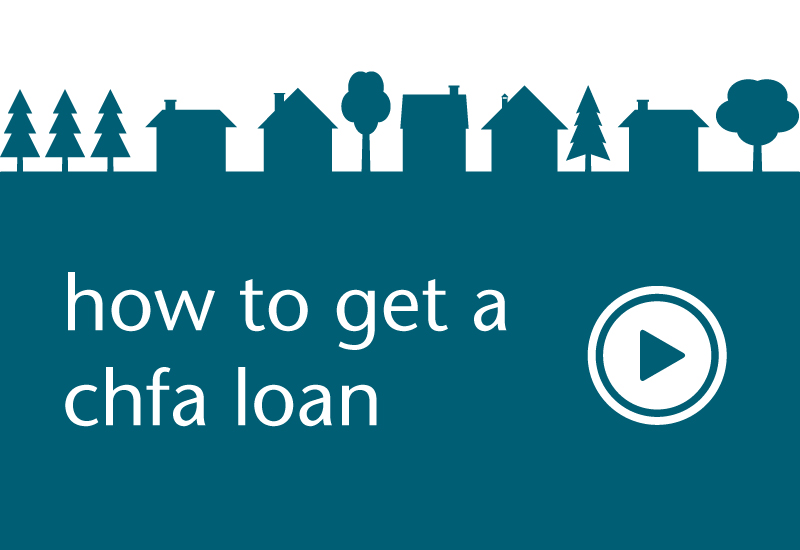 How to Get a CHFA Loan
Interested in CHFA for homeownership? Learn the basic requirements to get a CHFA loan and the first steps you should take to get started.
CHFA believes in responsible, affordable homeownership. Through our statewide network of CHFA Participating Lenders, we offer home purchase loan programs, grants, and second mortgage loans for down payment/and or closing cost assistance.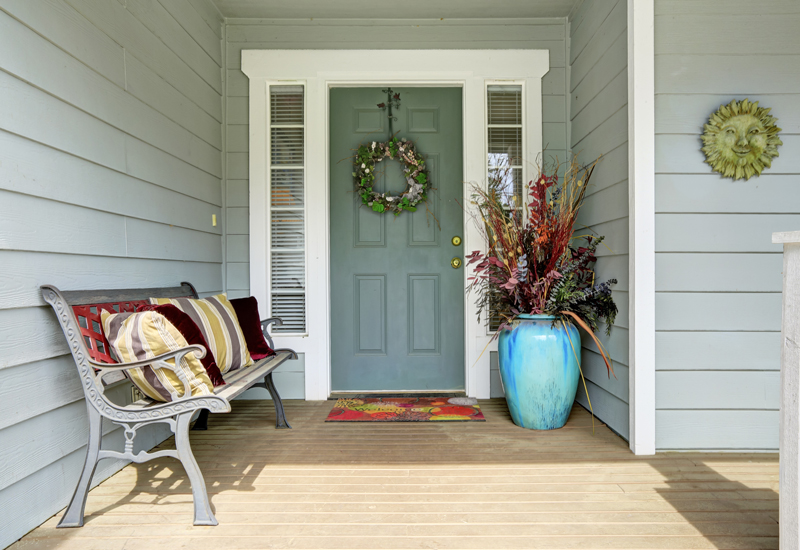 CHFA-supported Community Resources
In addition to CHFA's programs, CHFA supports the following programs promoting Black and African American homeownership:
Please note: CHFA does not facilitate, manage, or administer any of the programs highlighted in this section. Information regarding these programs is subject to funding availability and change at any time. This page contains links to other websites or third-party materials. Links to external or third-party websites or materials are provided as a resource solely for your convenience. The presence of a link does not imply any endorsement of the third-party material, the program, the website or its content or any association with the third party or website's operators by CHFA. Third-party websites or materials may be governed by their own privacy policy and terms of use, and the third-party is solely responsible for the content, offerings and programs presented on its website or in its materials. CHFA makes no representation and accepts no responsibility or liability regarding the accuracy, quality, safety, suitability or reliability of any third-party material(s), external website or the content or materials of such websites or its compliance with state or federal laws or regulations. Use of linked sites is strictly at your own risk.
Owning a home may be closer than you think