We are mission-based and we want to help you feel confident when buying a home with our sponsored homebuyer education classes and down payment assistance programs.
Homebuyer Education
We encourage you to take a CHFA-sponsored homebuyer education class early in the homebuying process.
Topics cover everything from selecting a realtor and lender to understanding "the hidden costs of homeownership."
Taking the class is required to receive a CHFA mortgage loan.
Down Payment Assistance
Available for anyone getting a CHFA first mortgage loan to finance their home purchase.*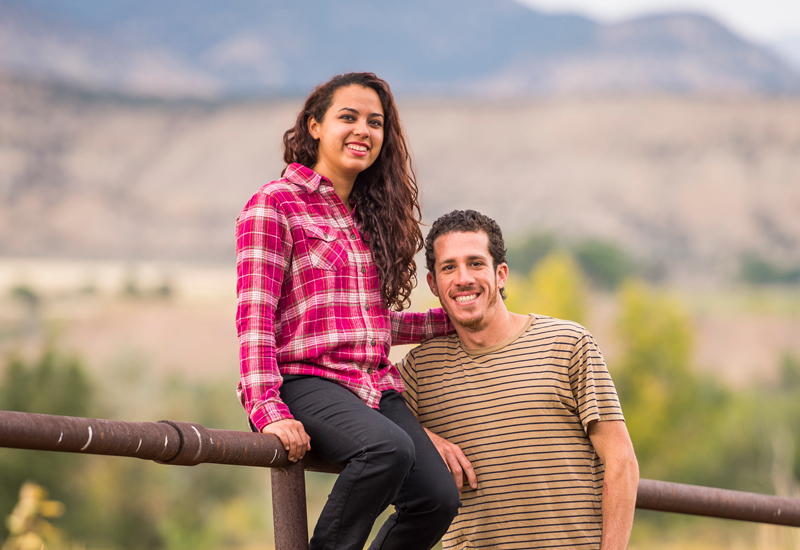 Where to Start?
We encourage you to take a homebuyer education class first to make sure you are ready for homeownership. Then,
contact a CHFA Lender
to find out which loan program and down payment assistance program may meet your needs.
Who Do We Serve?
In 2021, we helped over 8,500 Coloradans become homeowners.
91%
First-time Homebuyers
$325,065
Median Loan Amount
*Higher interest rates apply
Contact a CHFA Participating Lender