View a list of Housing Tax Credit allocations, reports showing historic allocations, and an interactive map detailing developments by county.
2023 Housing Tax Credit Reports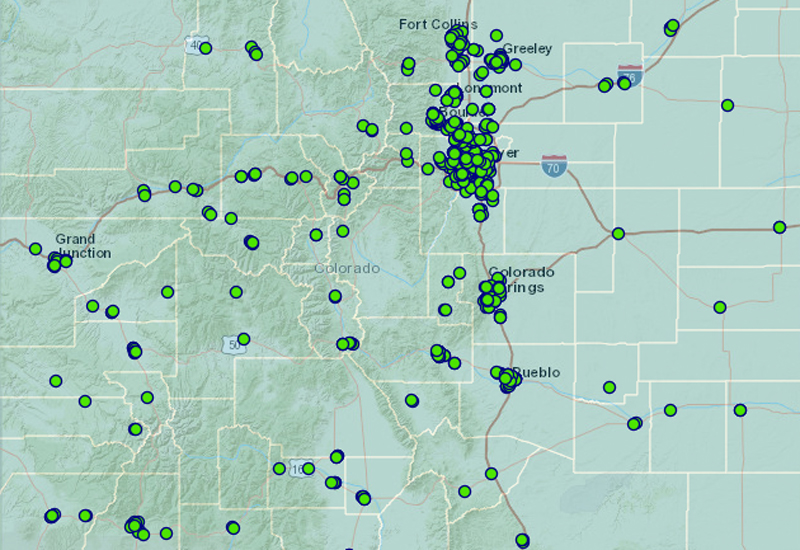 CHFA Housing Tax Credit Interactive Project Map
Map of H​istoric CHFA LIHTC projects from 1986 through​ 2022
Every reasonable effort has been made to assure the accuracy of these maps and associated data. The maps and data being provided are intended for informational purposes only. No guarantee is made as to the accuracy of the maps and the data, and they should not be relied upon for any purpose other than general information. CHFA assumes no liability arising from use of these maps or data.
2022 Housing Tax Credit Reports
2021 Housing Tax Credit Reports
Colorado State AHTC Annual Reports
2020 Housing Tax Credit Reports
2019 Housing Tax Credit Reports
2018 Housing Tax Credit Reports
Housing Tax Credit Report Archive
The archived Housing Tax Credit Credit Reports are a snapshot in time, based on the latest application stage completed by the property. For information on finding housing, please click here.
The materials and data provided are for general informational purposes only, may not be comprehensive, current, or without error, and should not be taken as legal or financial advice.
Contact Housing Tax Credit Allocation Team